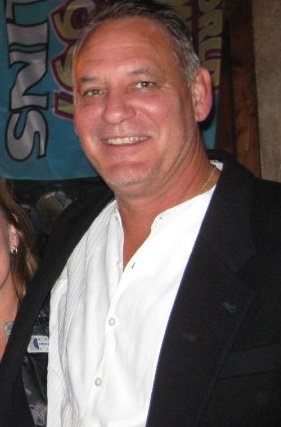 Mike Mathews
President
Drawing on more than three decades of experience in event management. Michael D. Mathews maintains a successful career as the president of MDM Display and Design Services, Inc. Prior to establishing MDM Display and Design Services, Inc. Mr. Mathews worked for one of the largest event companies in Florida. As Vice President, he oversaw approximately, 1,500 events a year. This experience prepared him for running his own company. For Mr. Mathews, the most rewarding aspect of his profession is "being behind the scenes, and watching people enjoy it."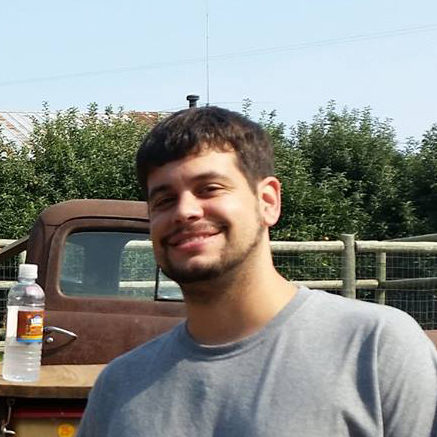 Michael Mathews
Vice President
With over 13 years experience working here at MDM Michael is a vital  member of our team. During the Holiday Season Michael is our hub for operations. Making sure Trucks, Equipment, and Crew are ready and available for each and every job we do. He also oversees many installations around the country.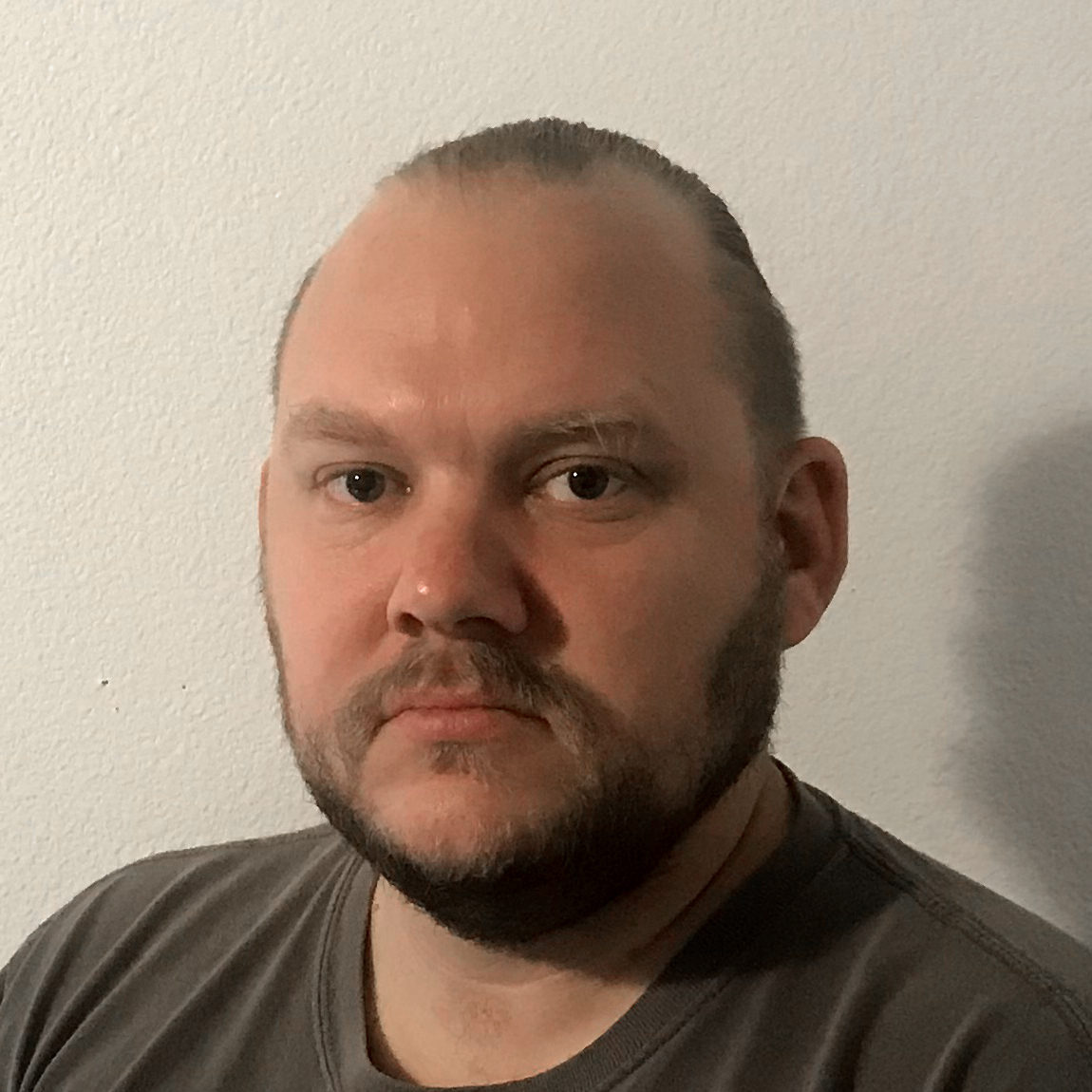 Donnie Williams
Director
Pulling from over 15+ years design and engineering experience. Donnie found the perfect fit here at MDM, and has been working here for 4 years. During the Holiday Season Donnie is overseeing installations around the country. During the off season he oversees a majority of the refurb and works on proposals for existing and potential clients.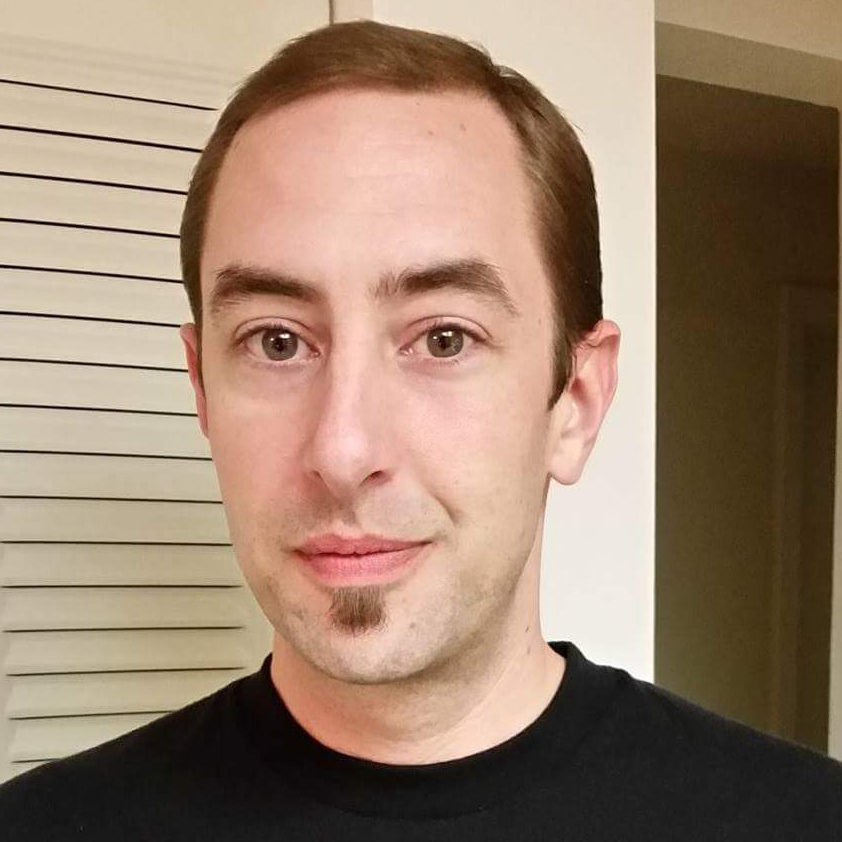 Jason Young
Office Manager
Jason has an extensive background in accounting, and has been been a member of the MDM team for over 3 years. Jason runs the command center for MDM, communicating with all installation teams, customers, vendors and inquiries on a daily basis through the busy holiday season.