TAUBMAN
MDM has been working with Taubman for over 18 years at one of their flagship properties. Installing their giant sets for the holiday season, hanging all the overhead pieces throughout the mall, and wrapping their palms outside with over 50,000 lights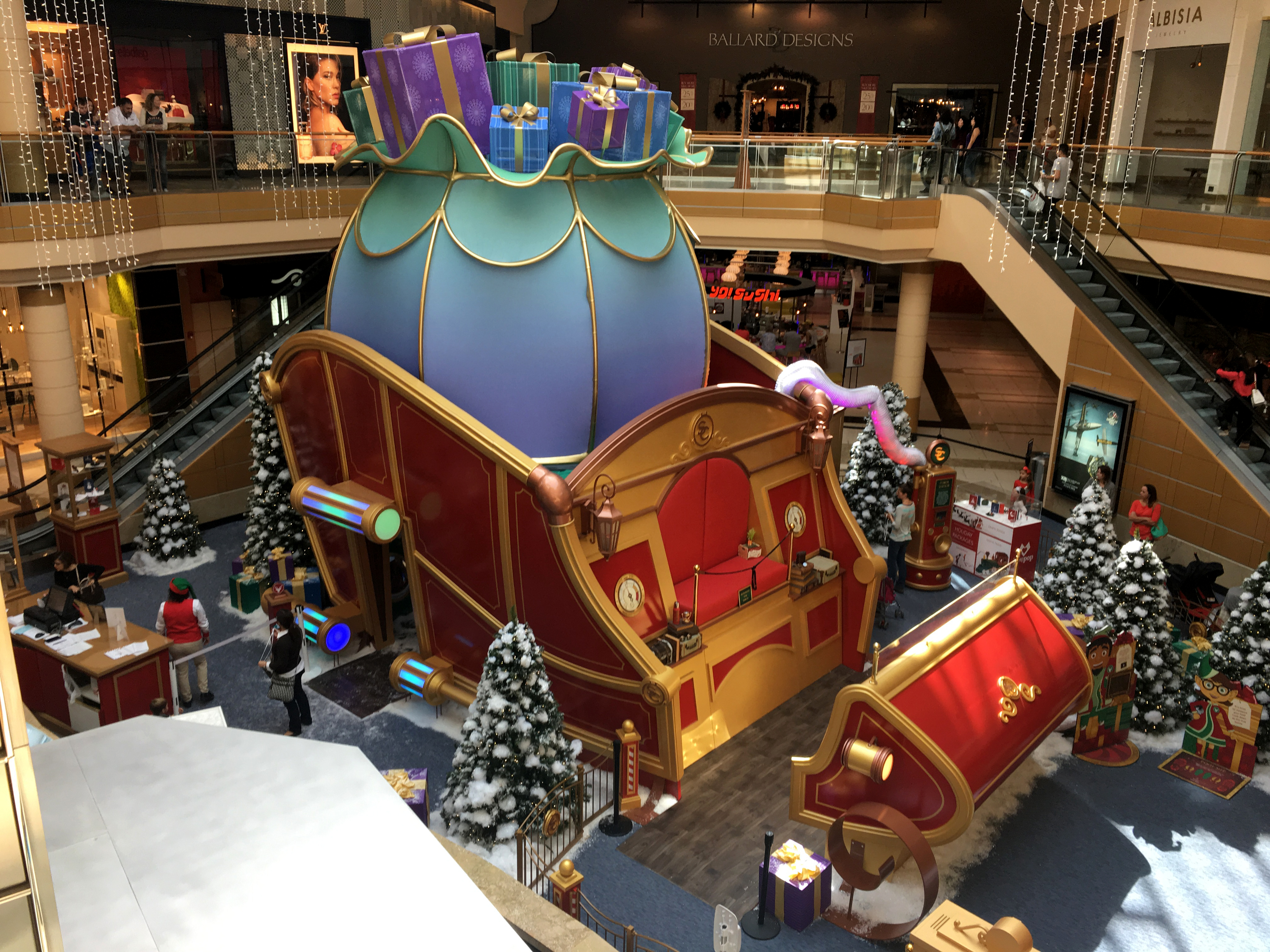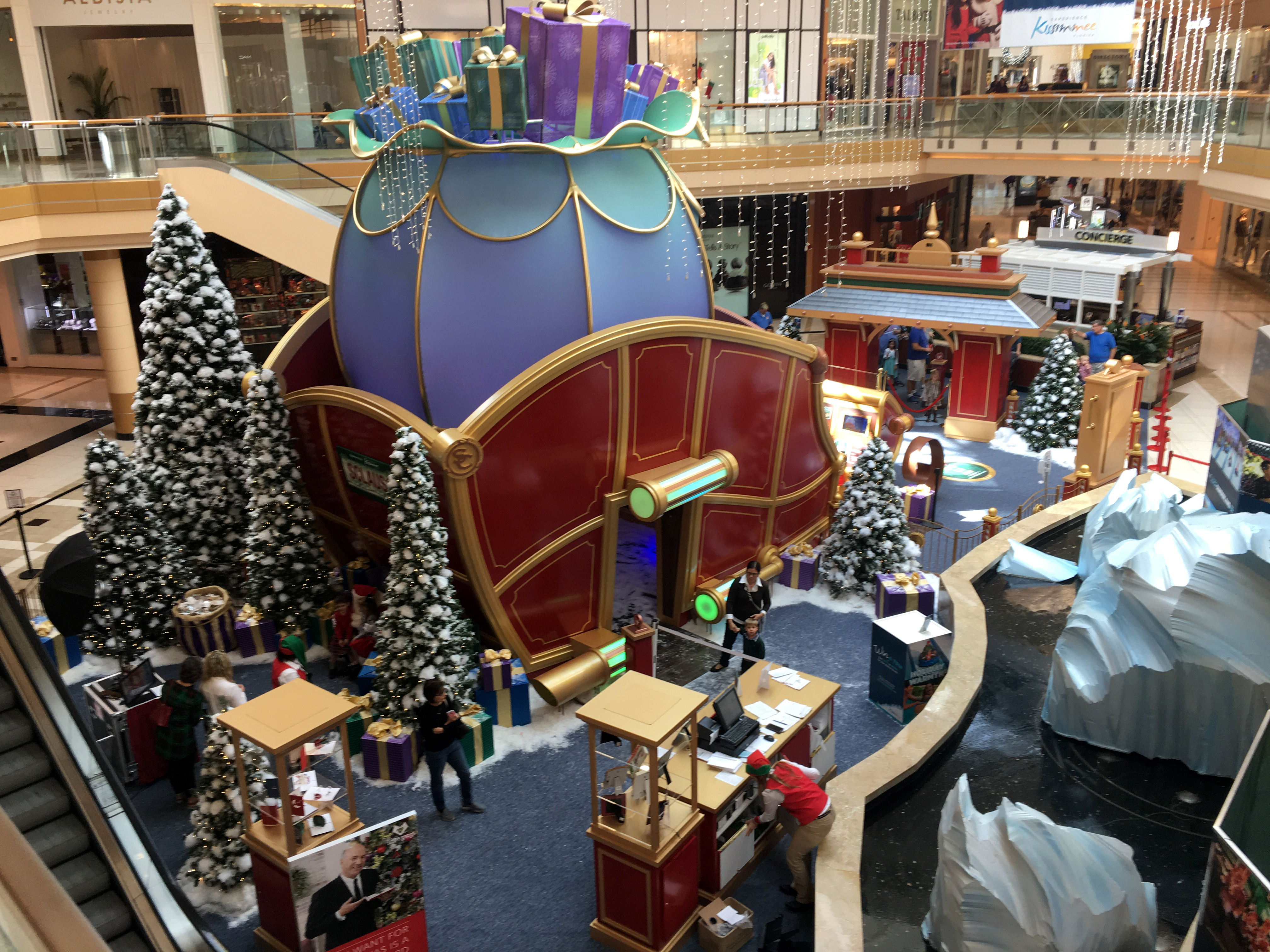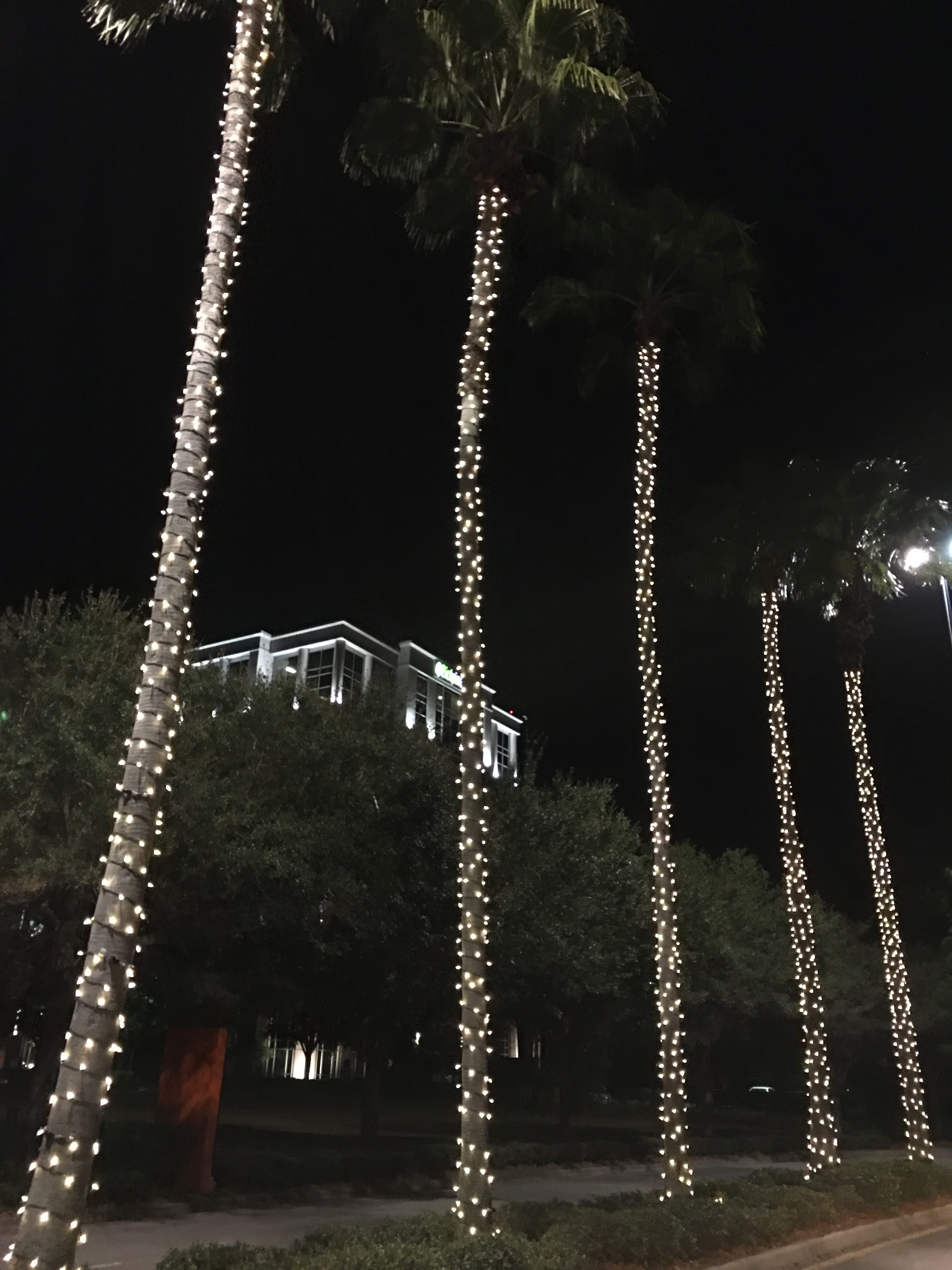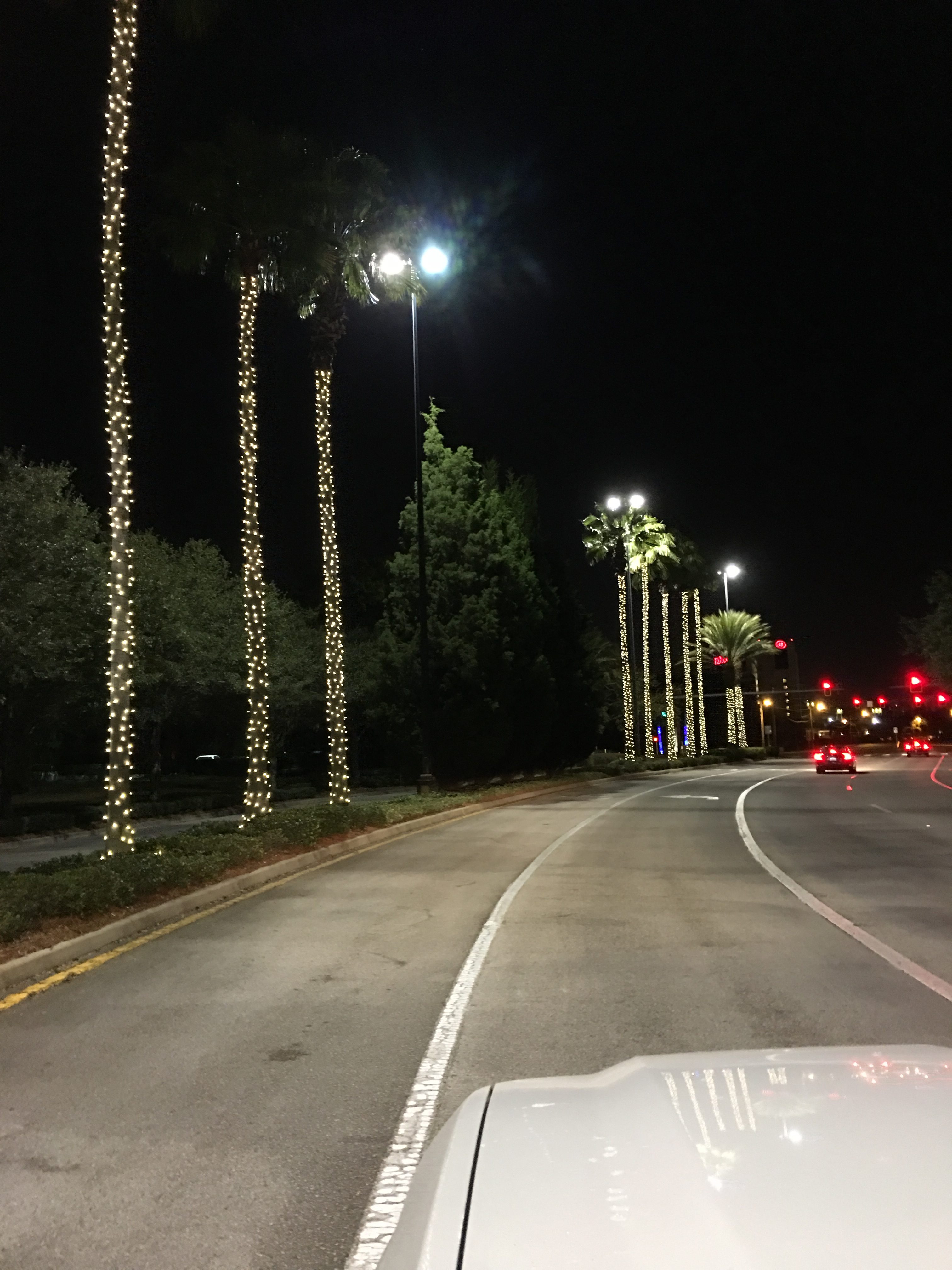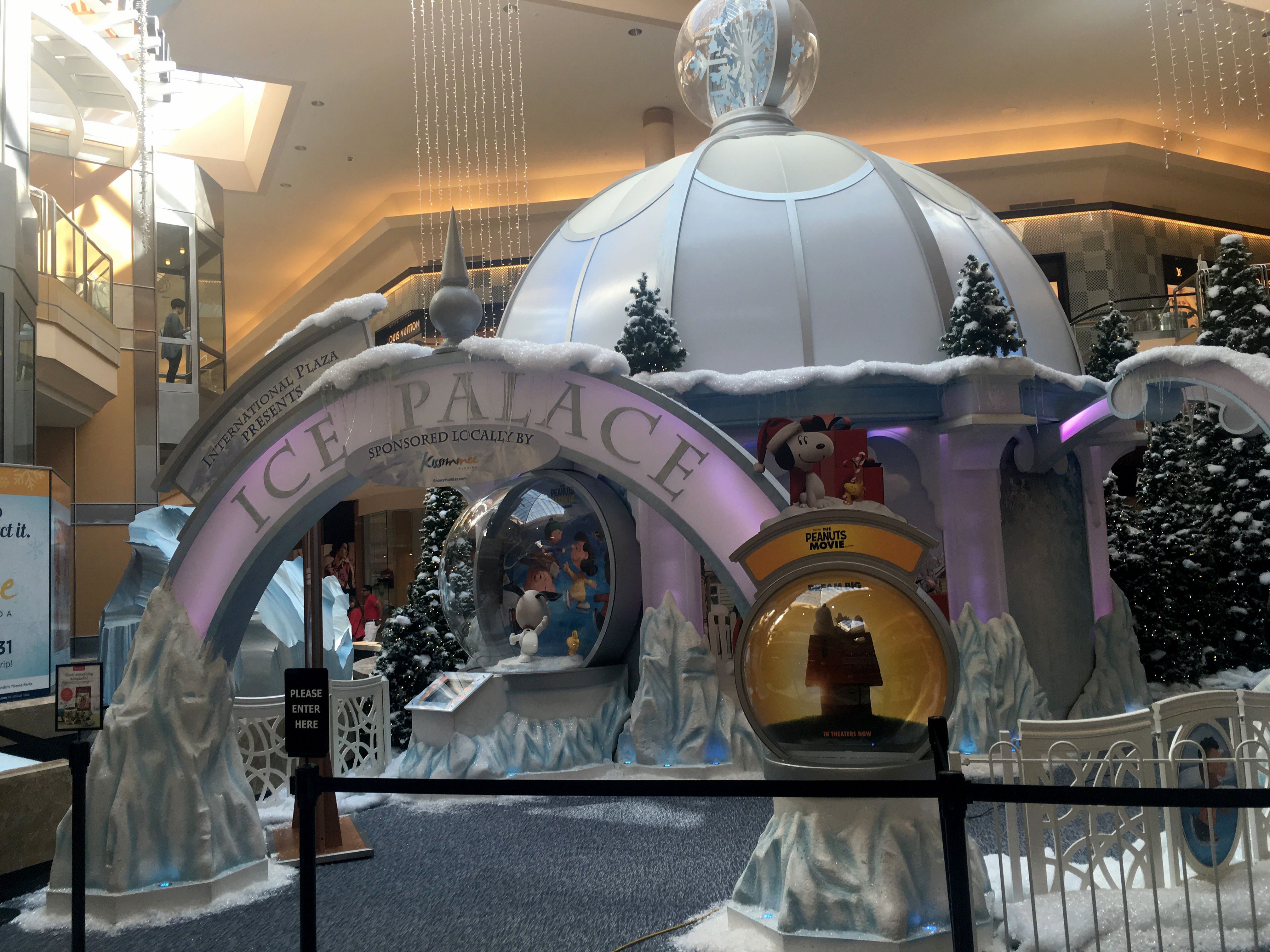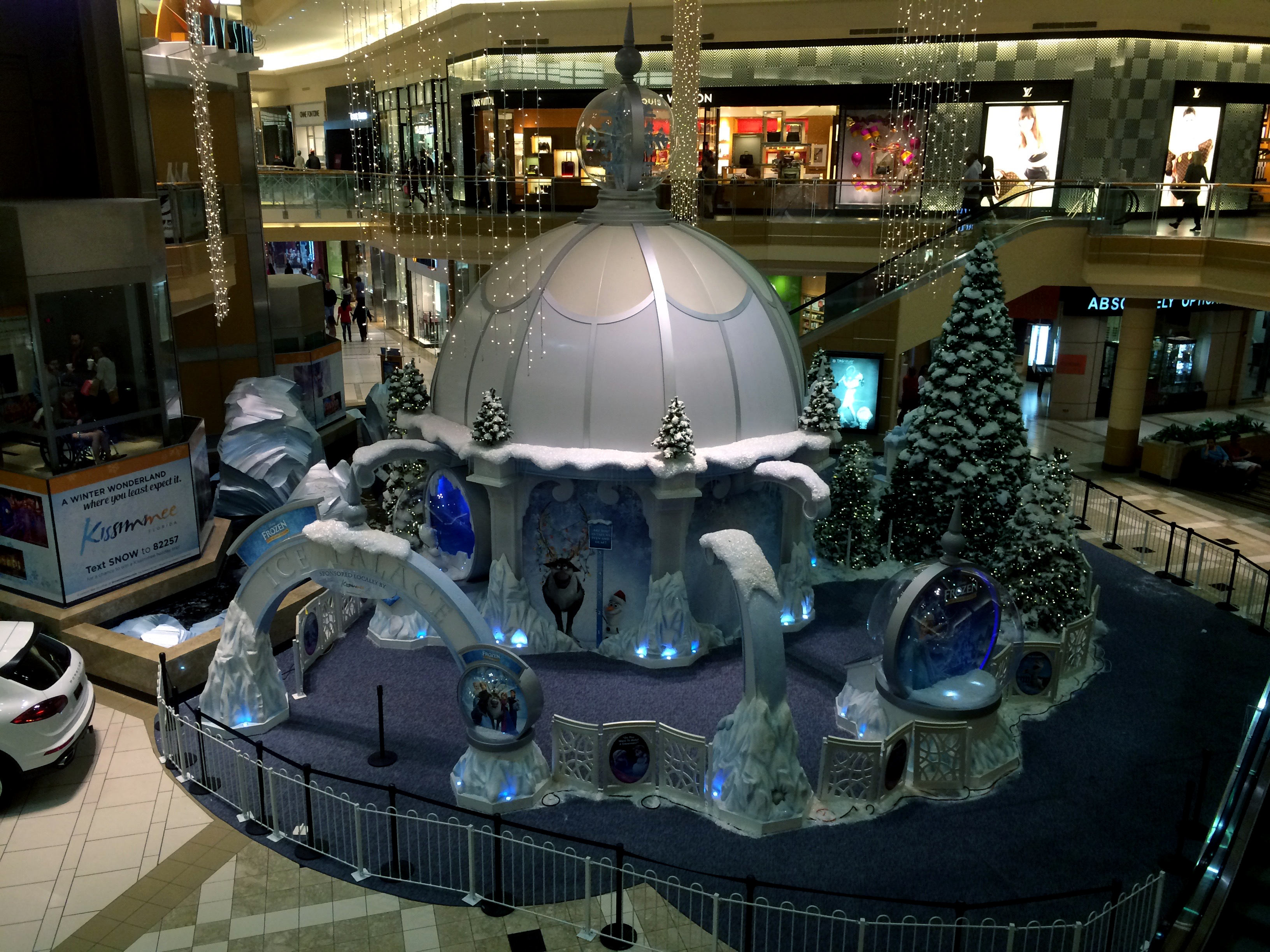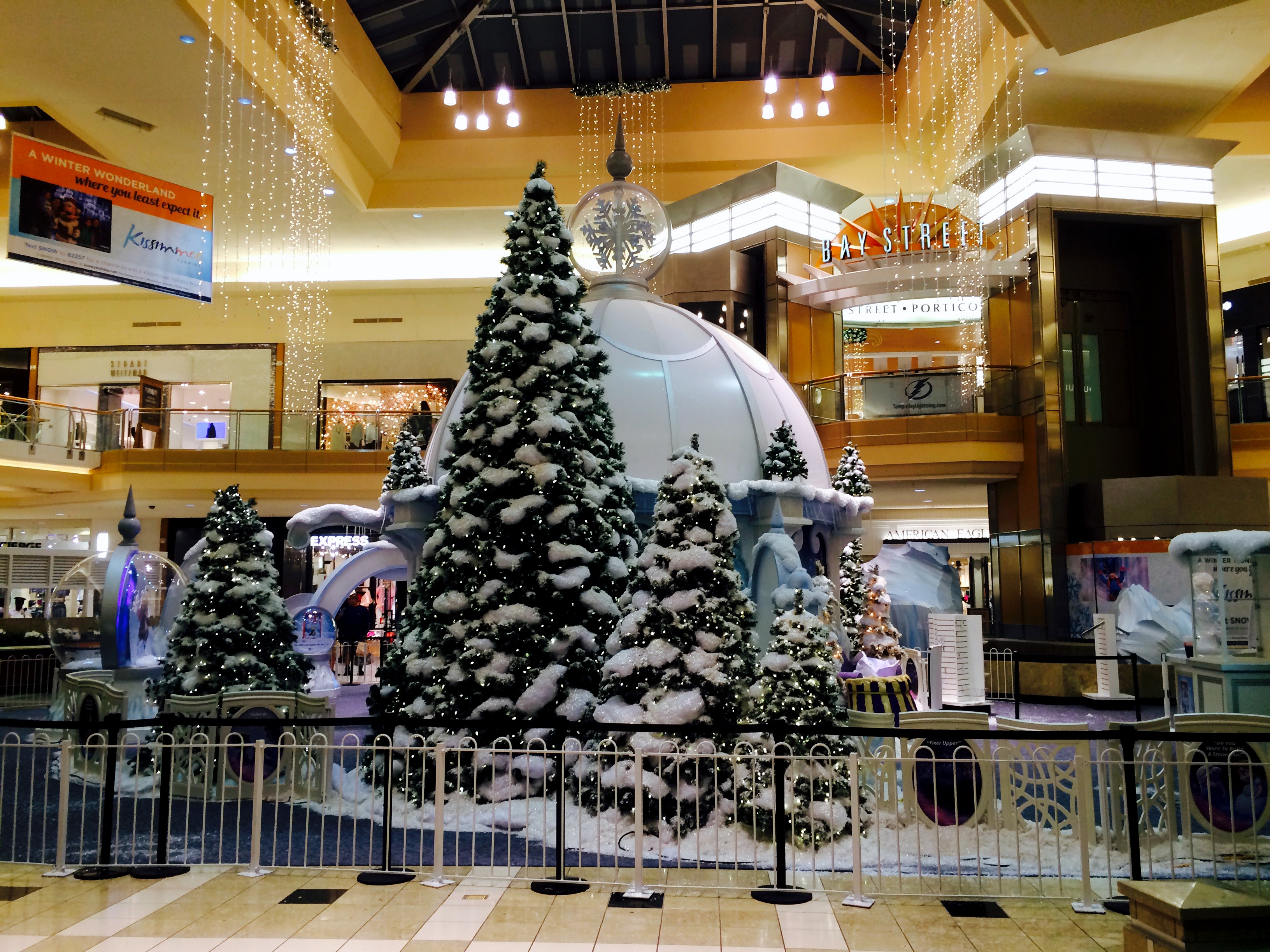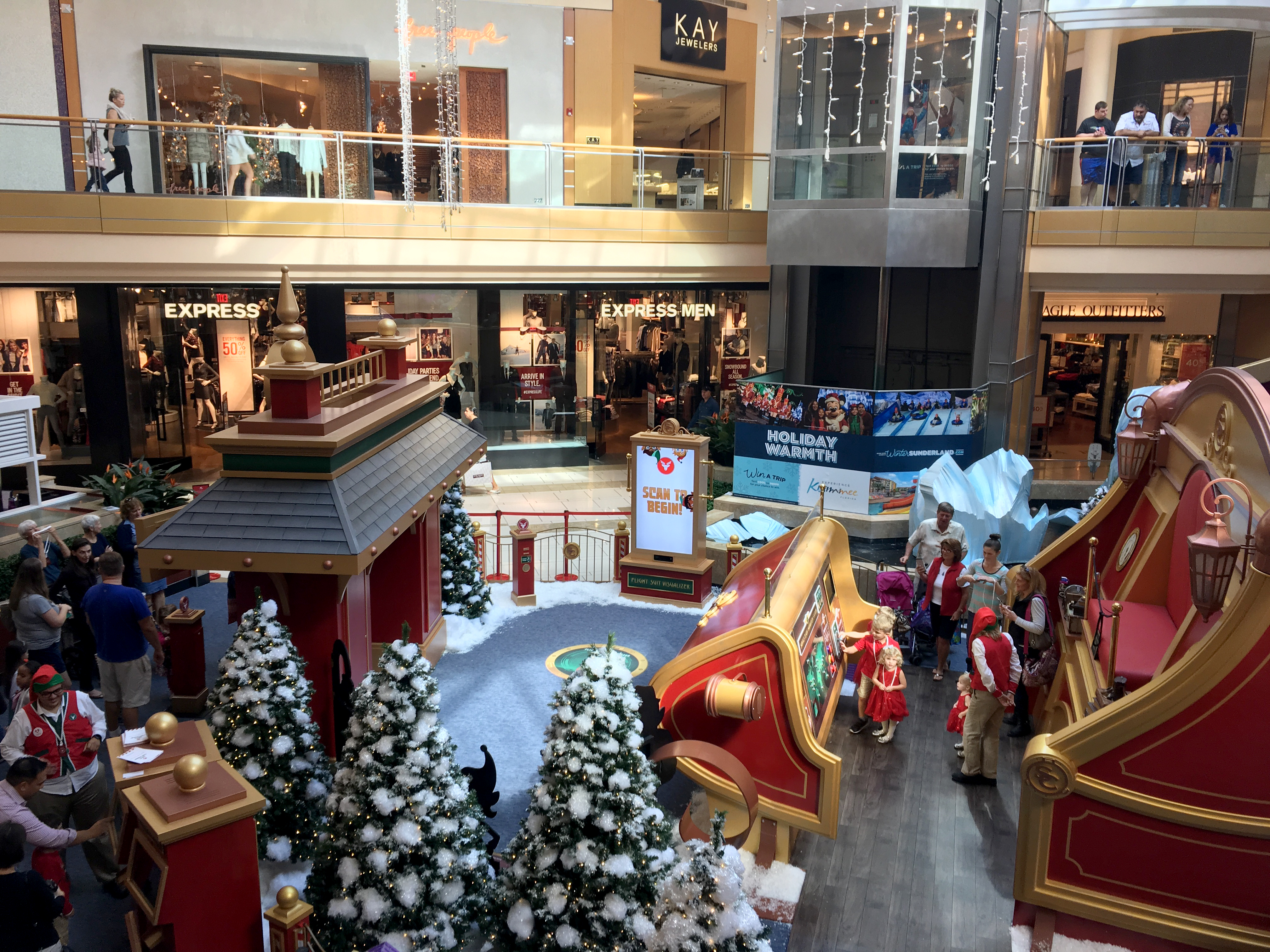 GGP
MDM has been working with GGP for over 15 years in multiple properties across the United States. Installing in multiple formats from large open air centers to indoor centers with elaborate structures in the ceiling.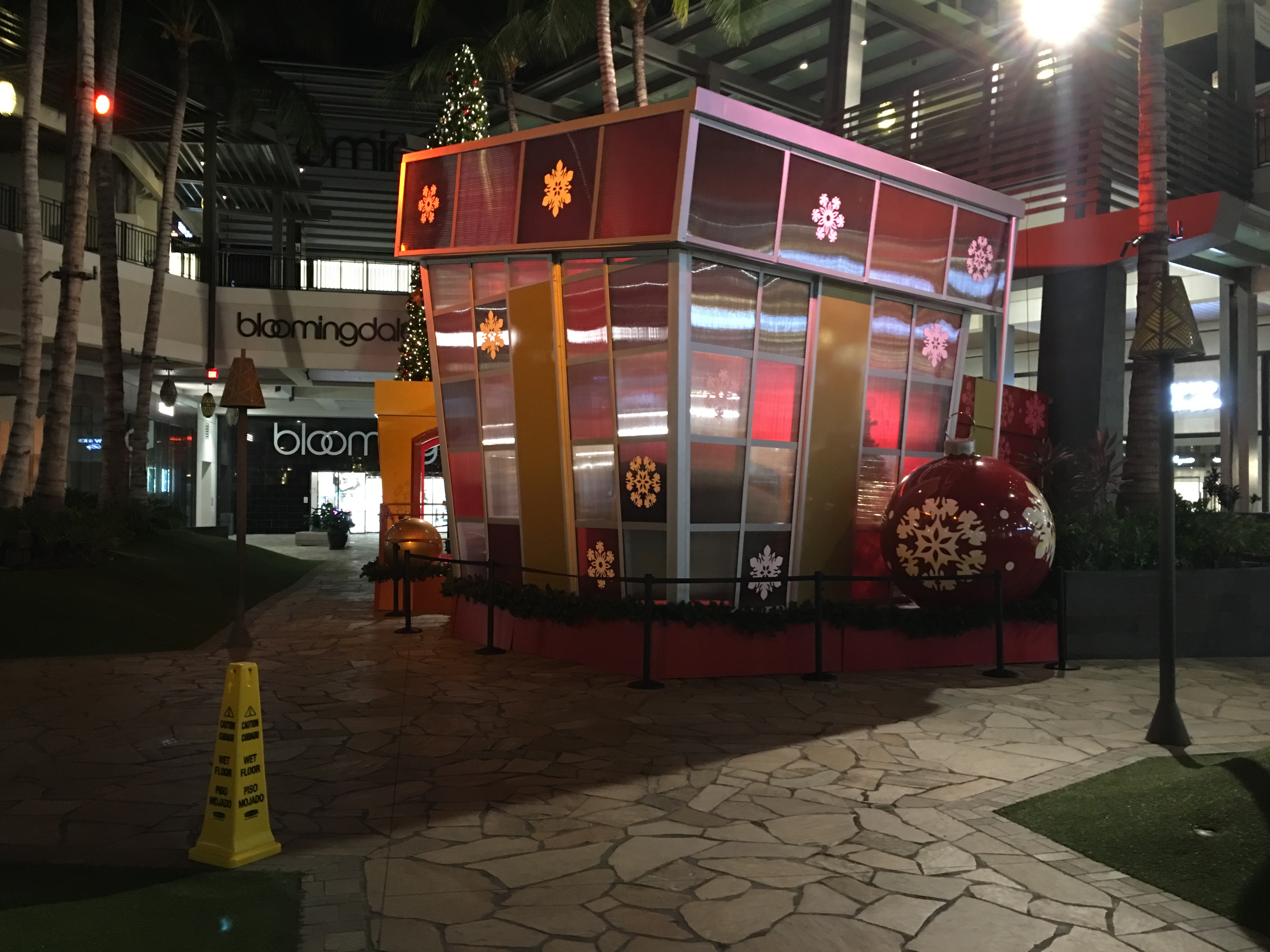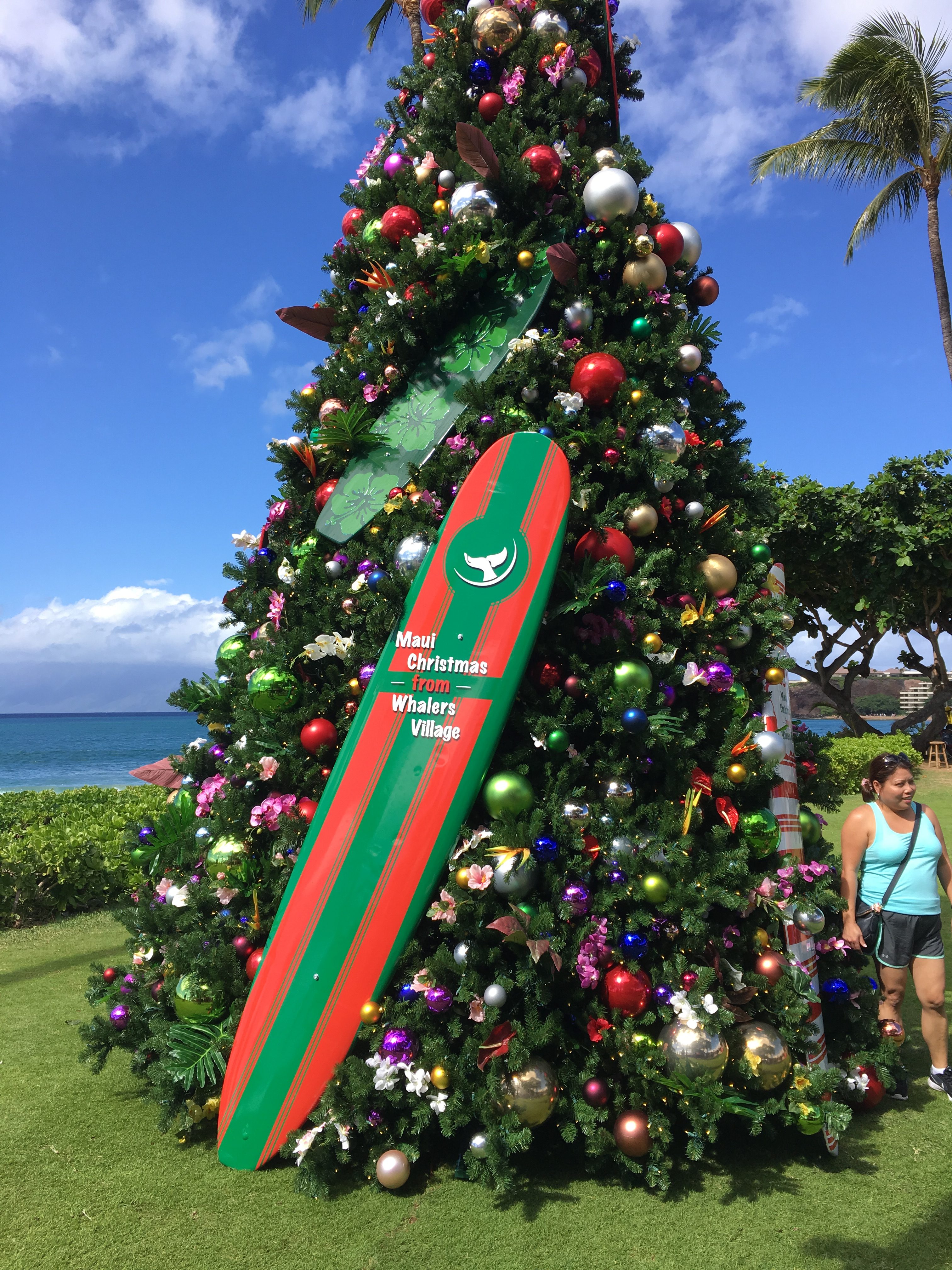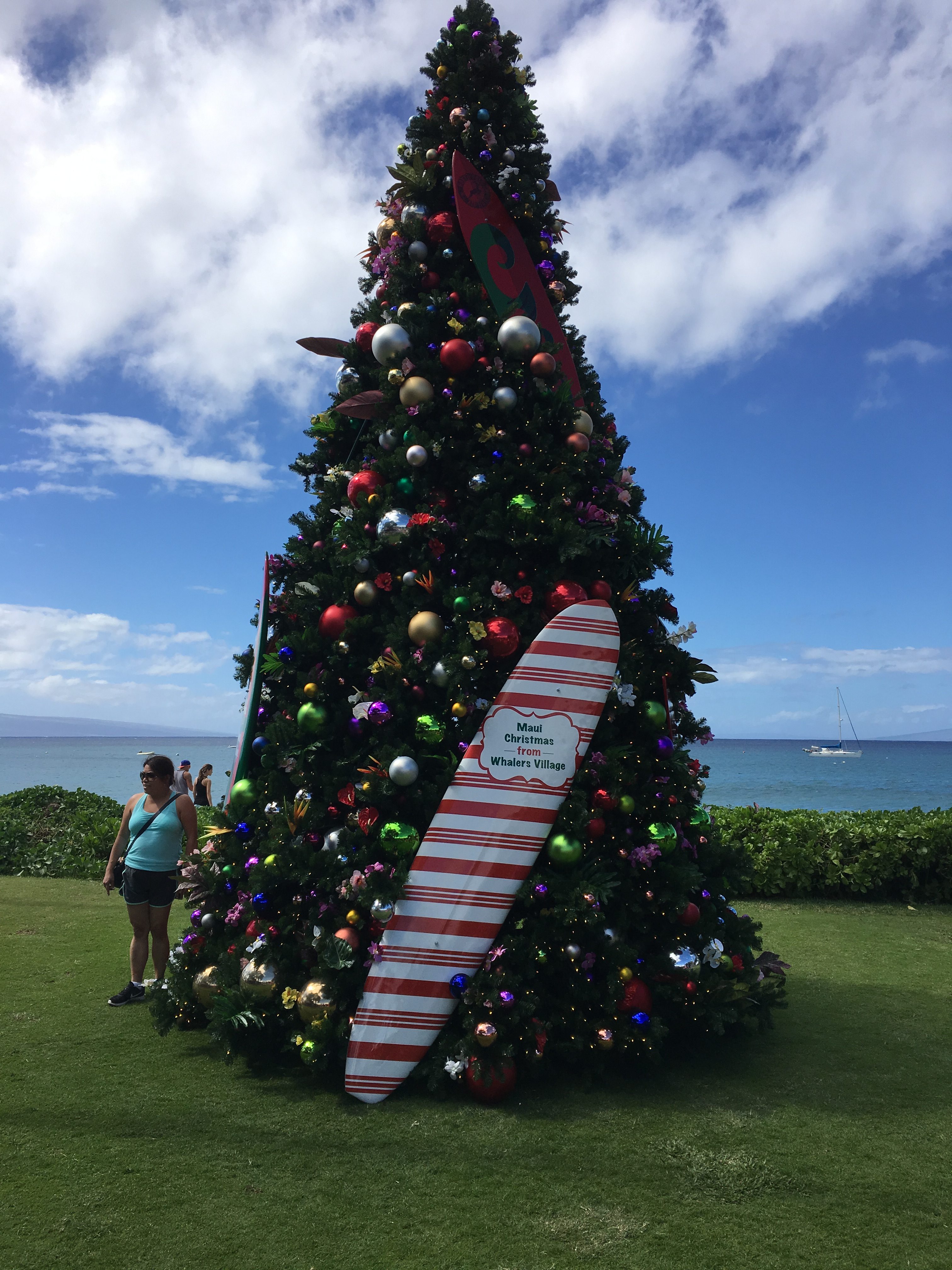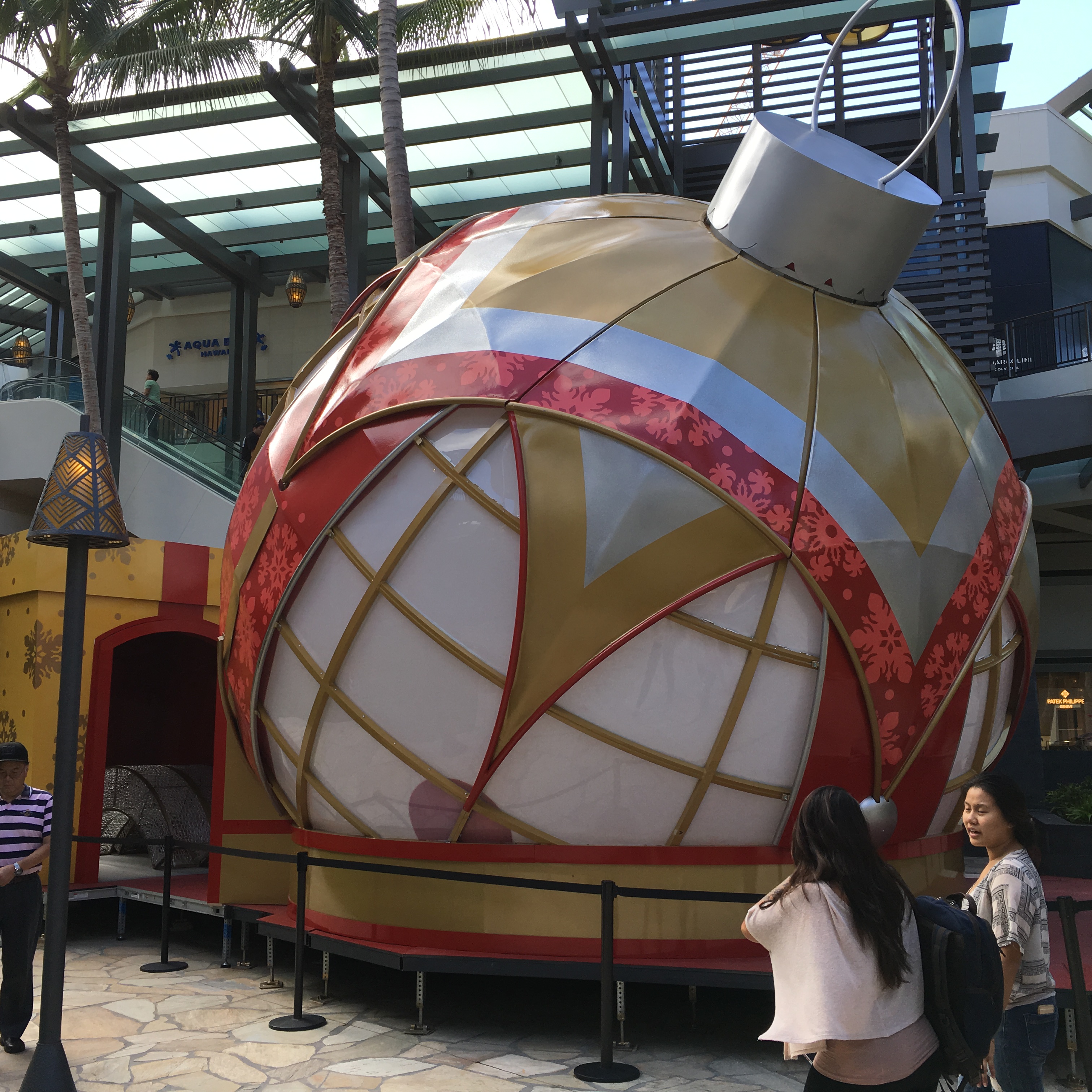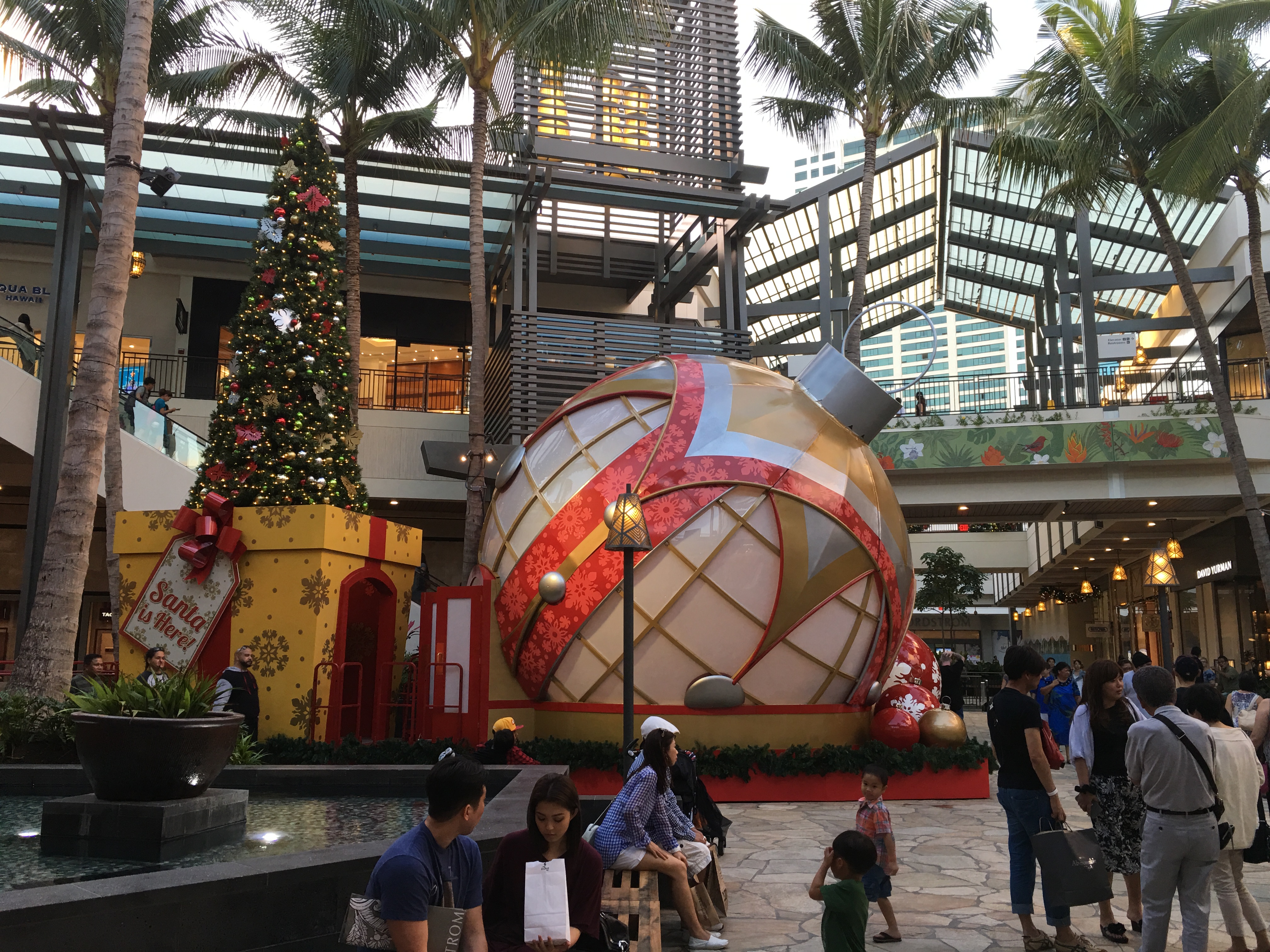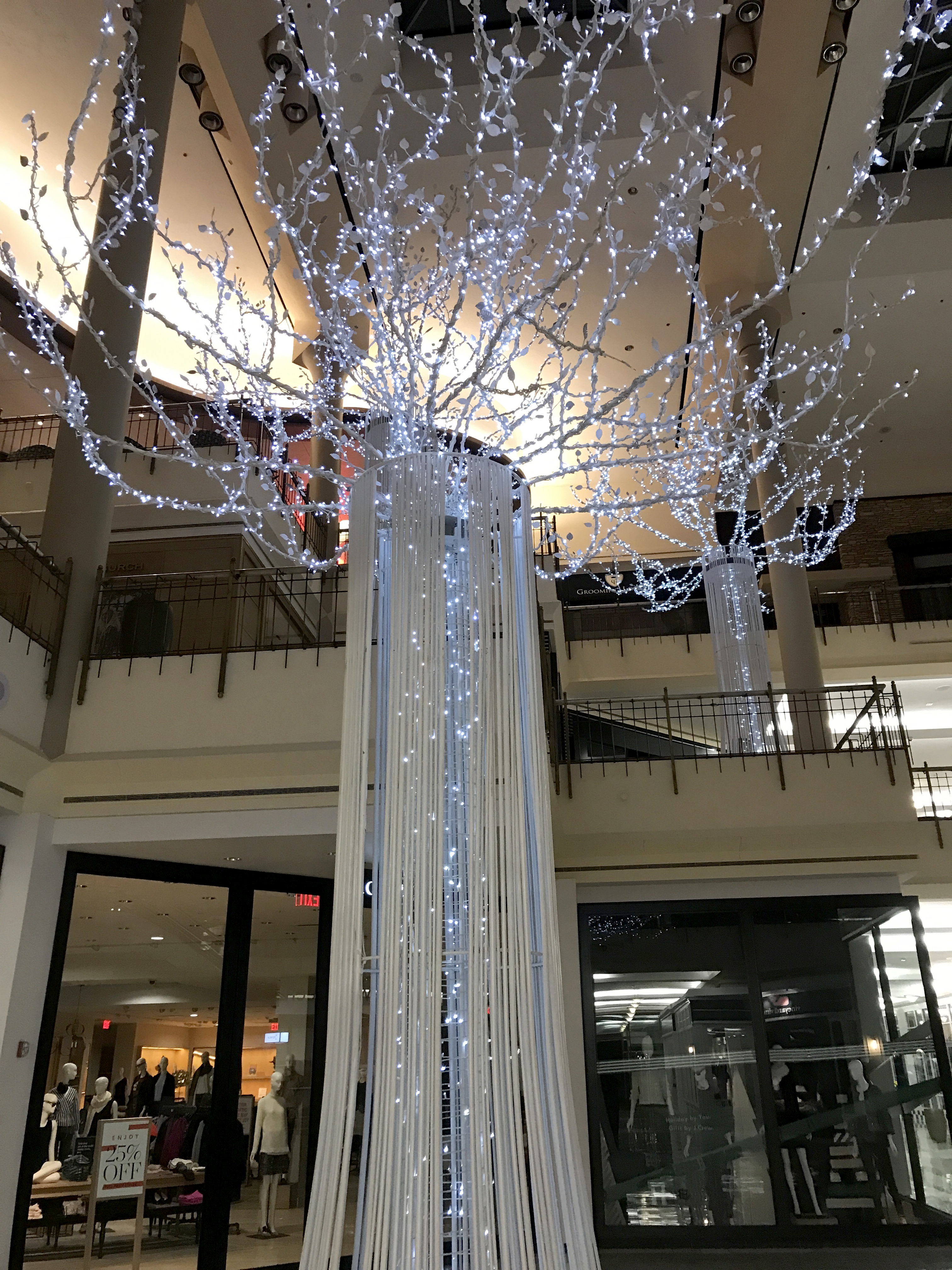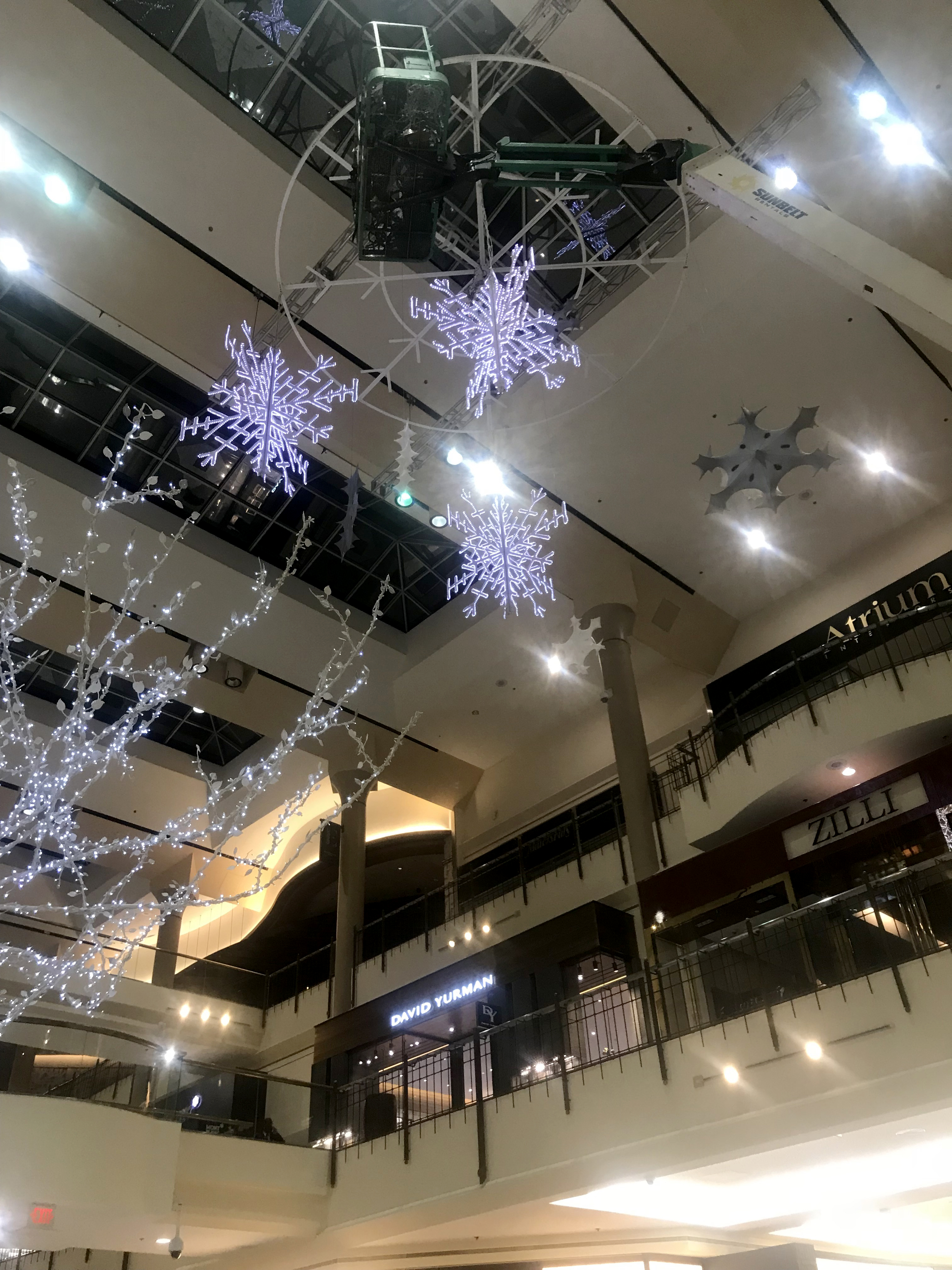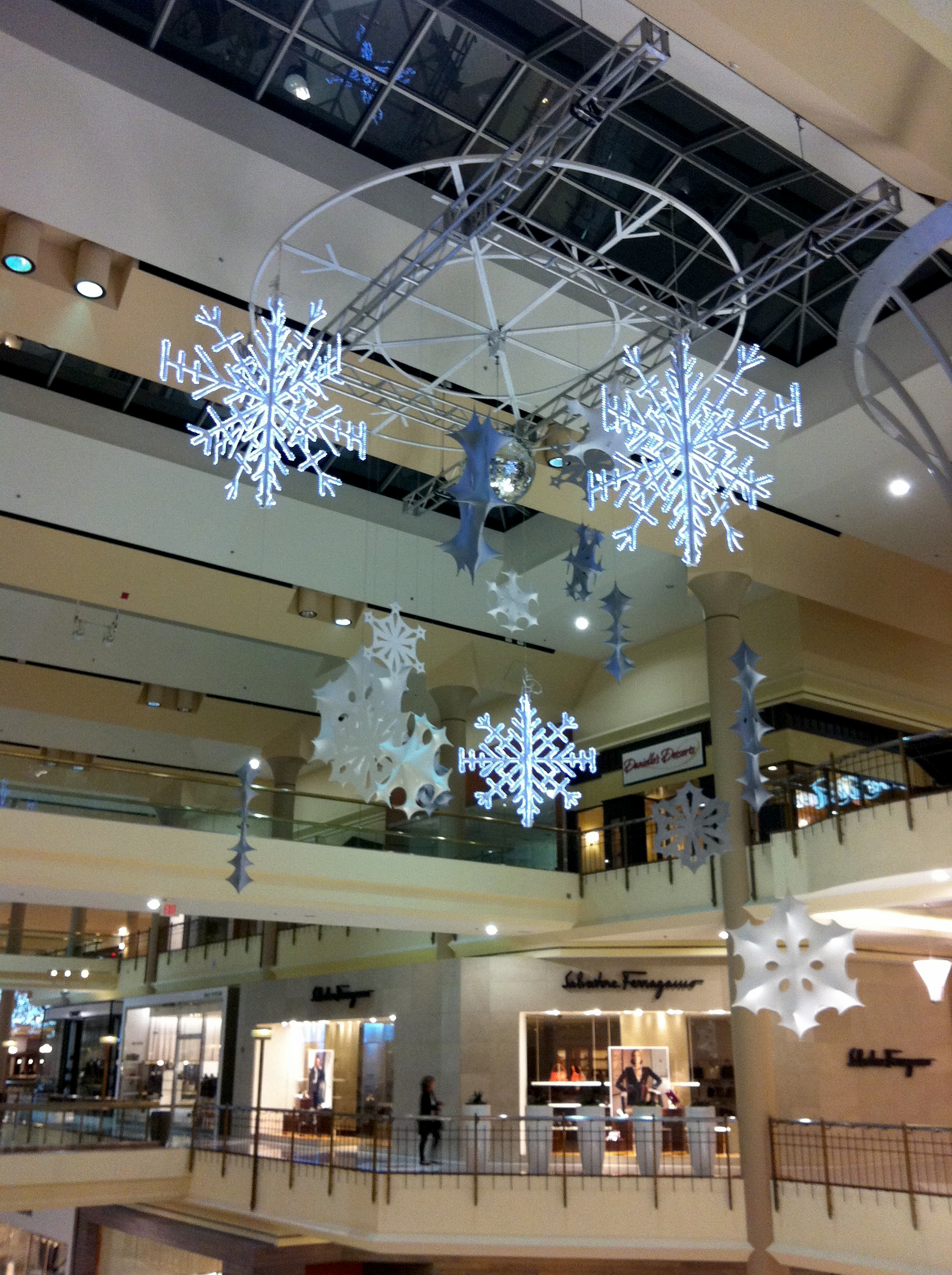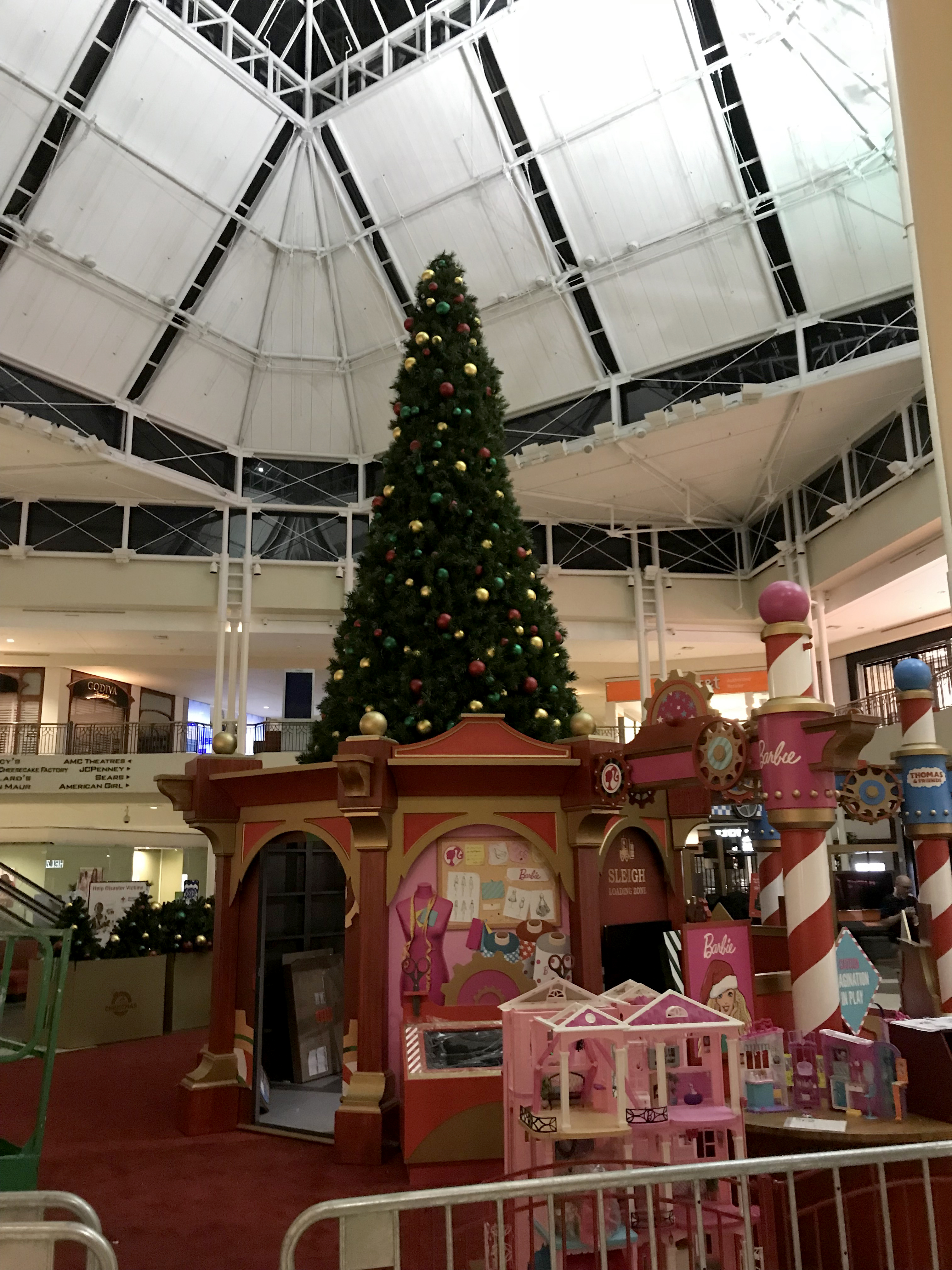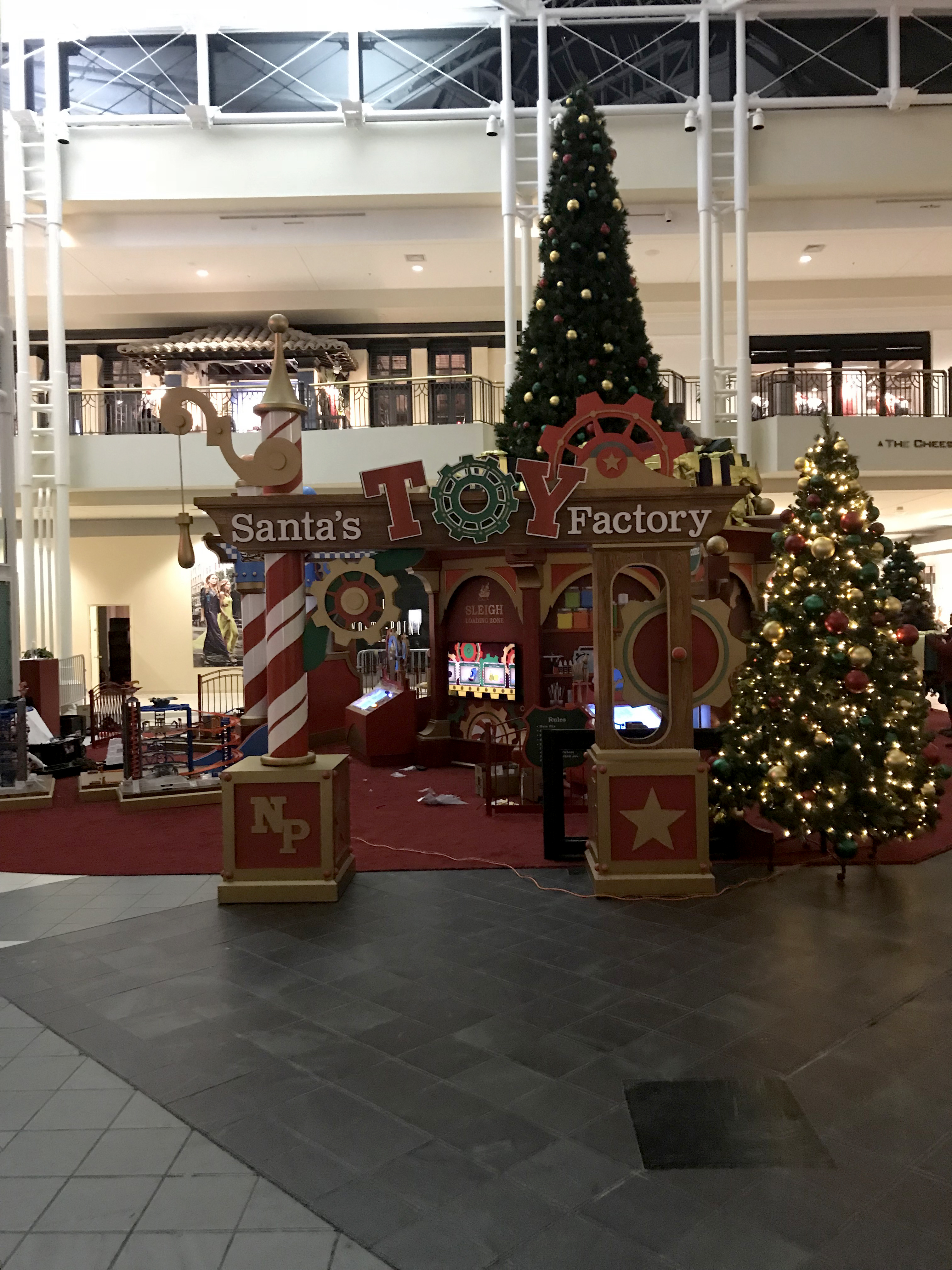 WESTFIELD
For over 12 years MDM has been installing at Westfield properties in the east coast region of the United States. Installing sets from small areas for Santa to park his sleigh to large 40′ walkthrough trees.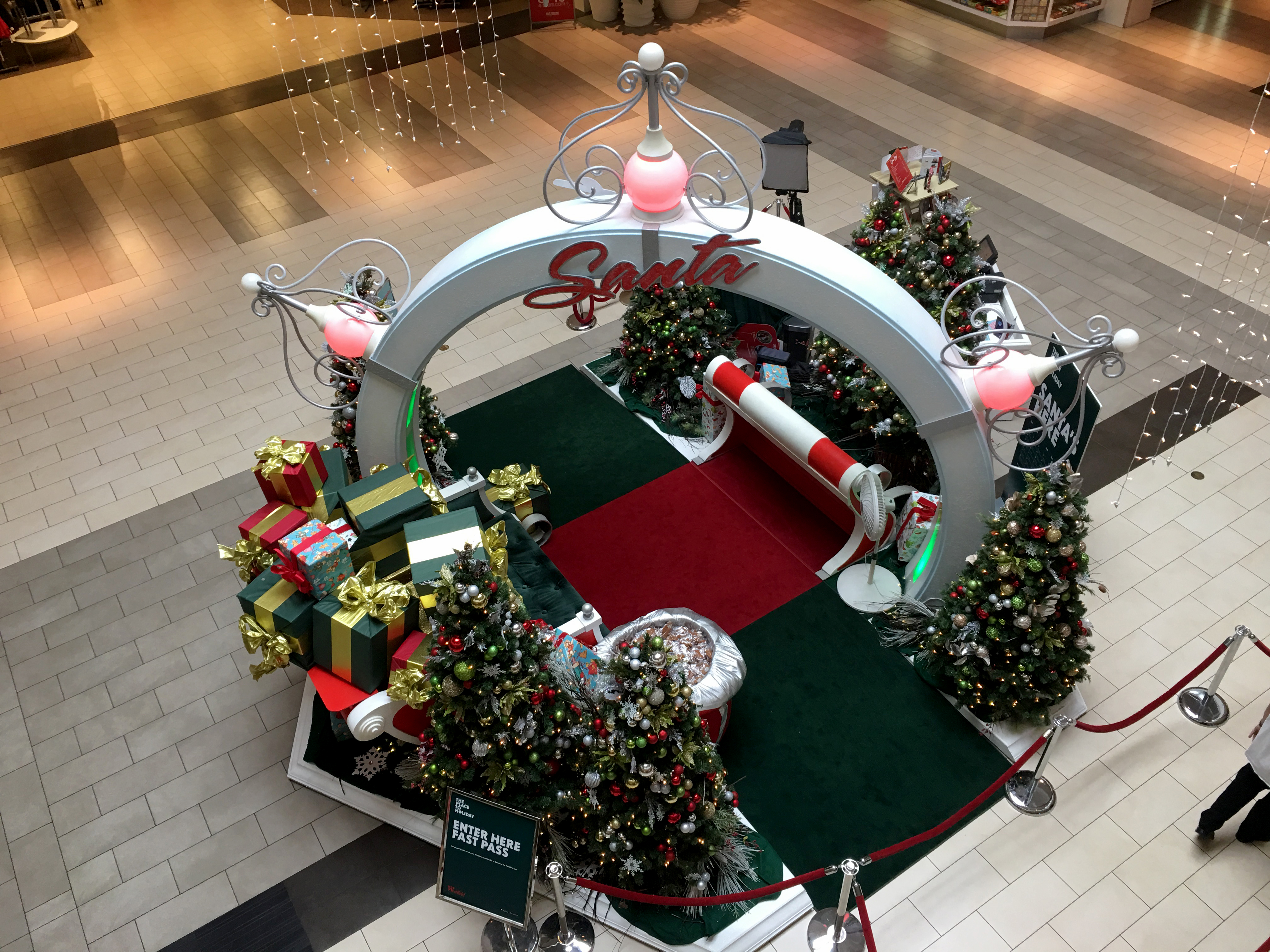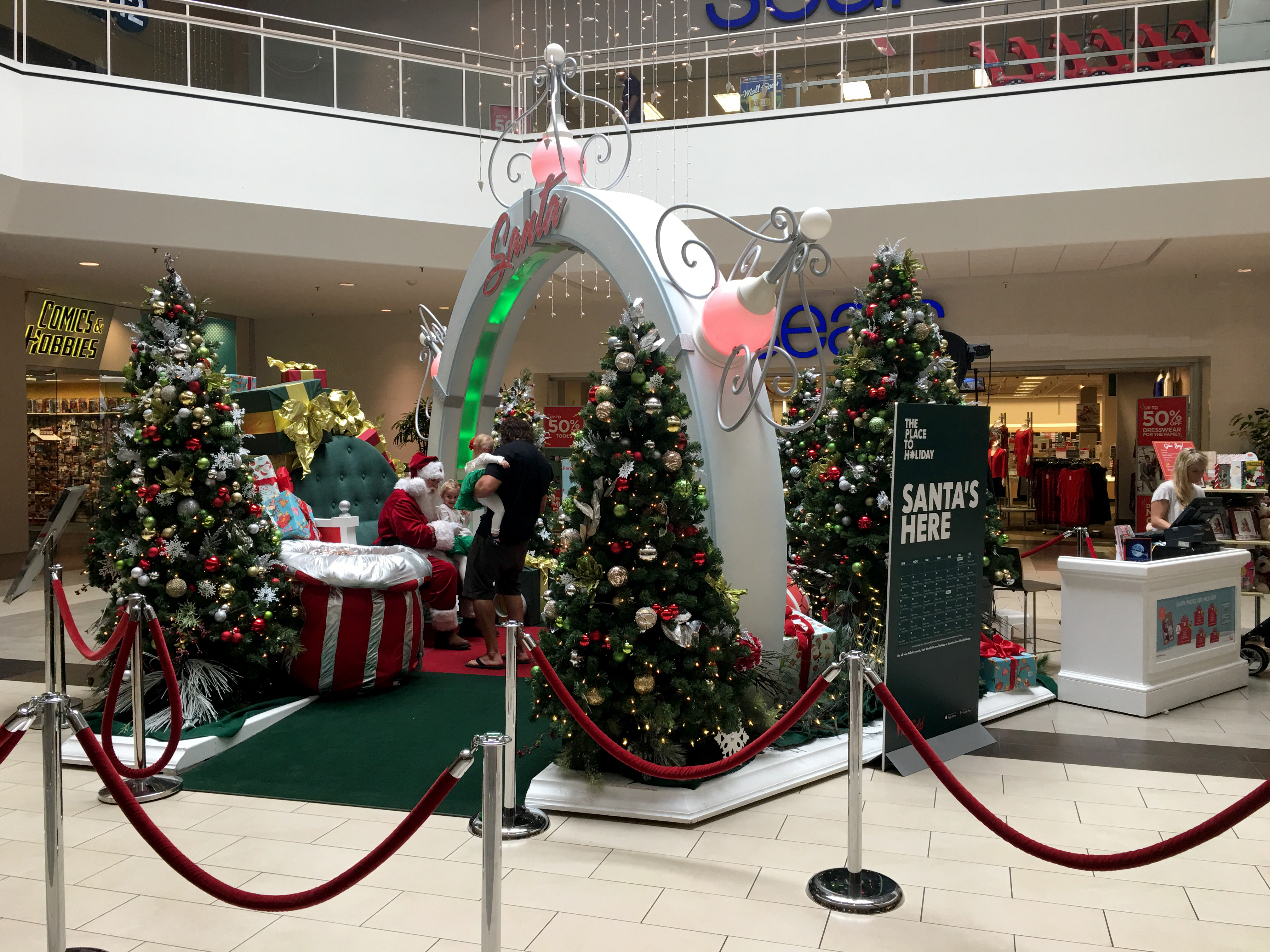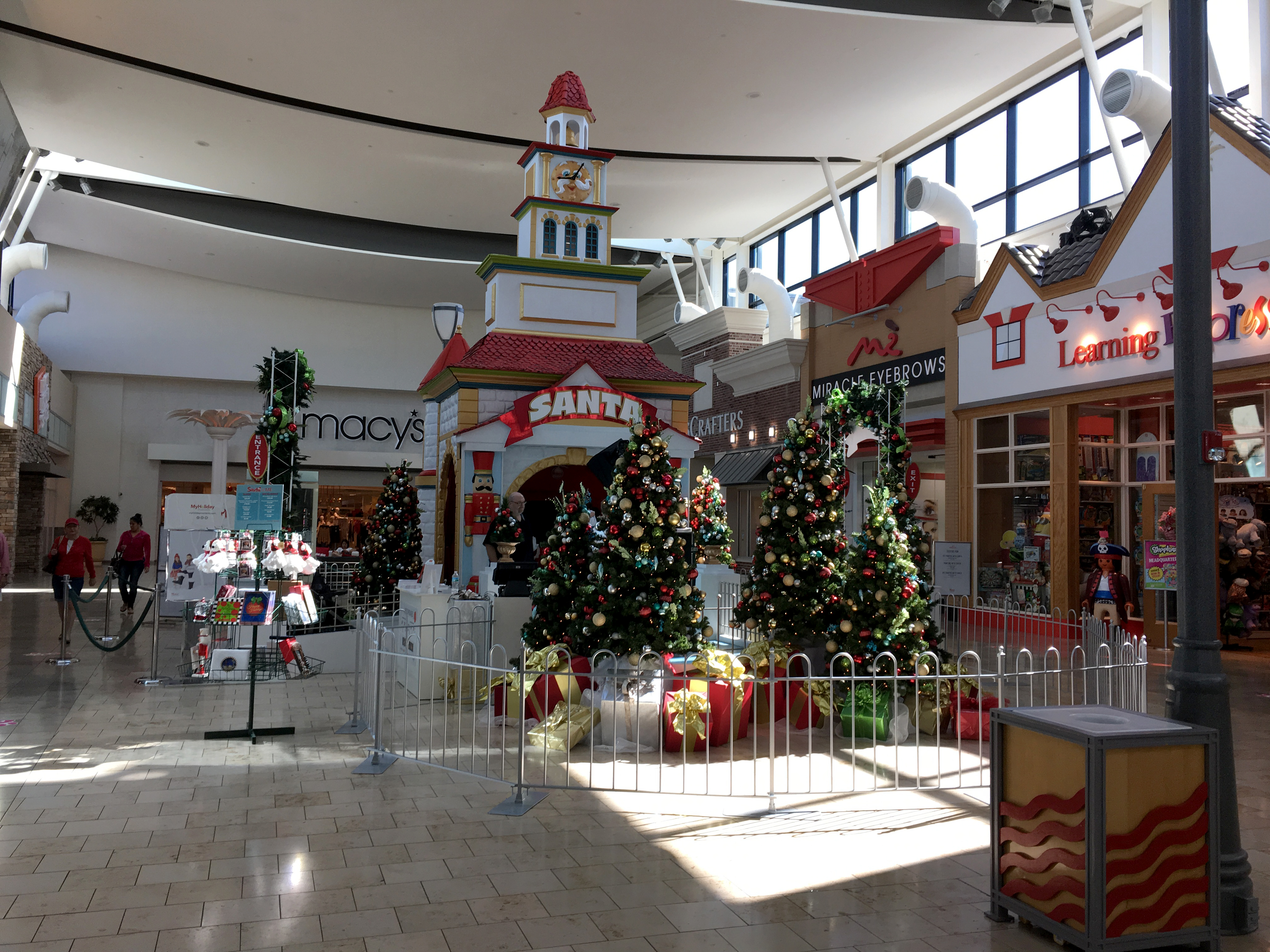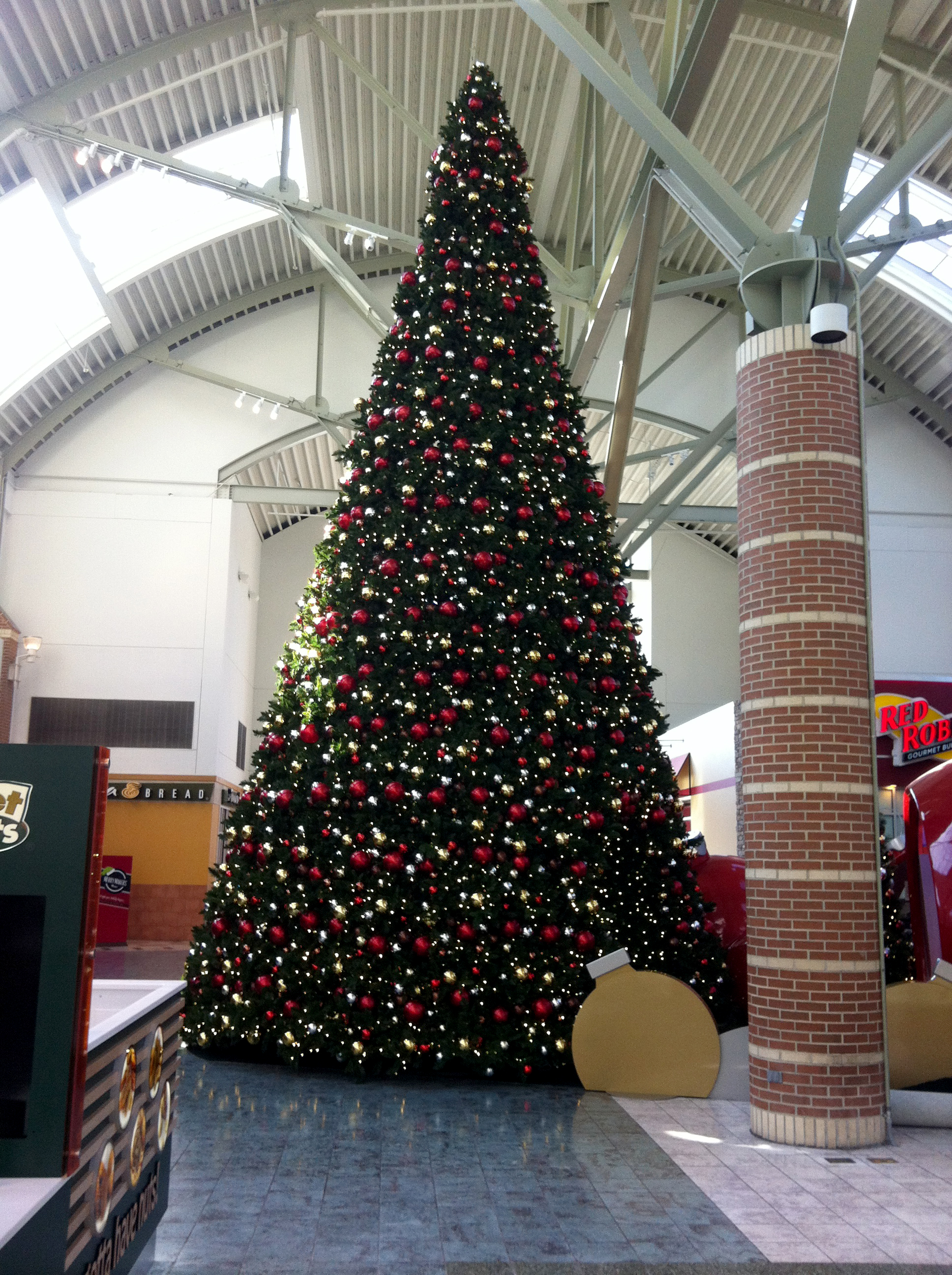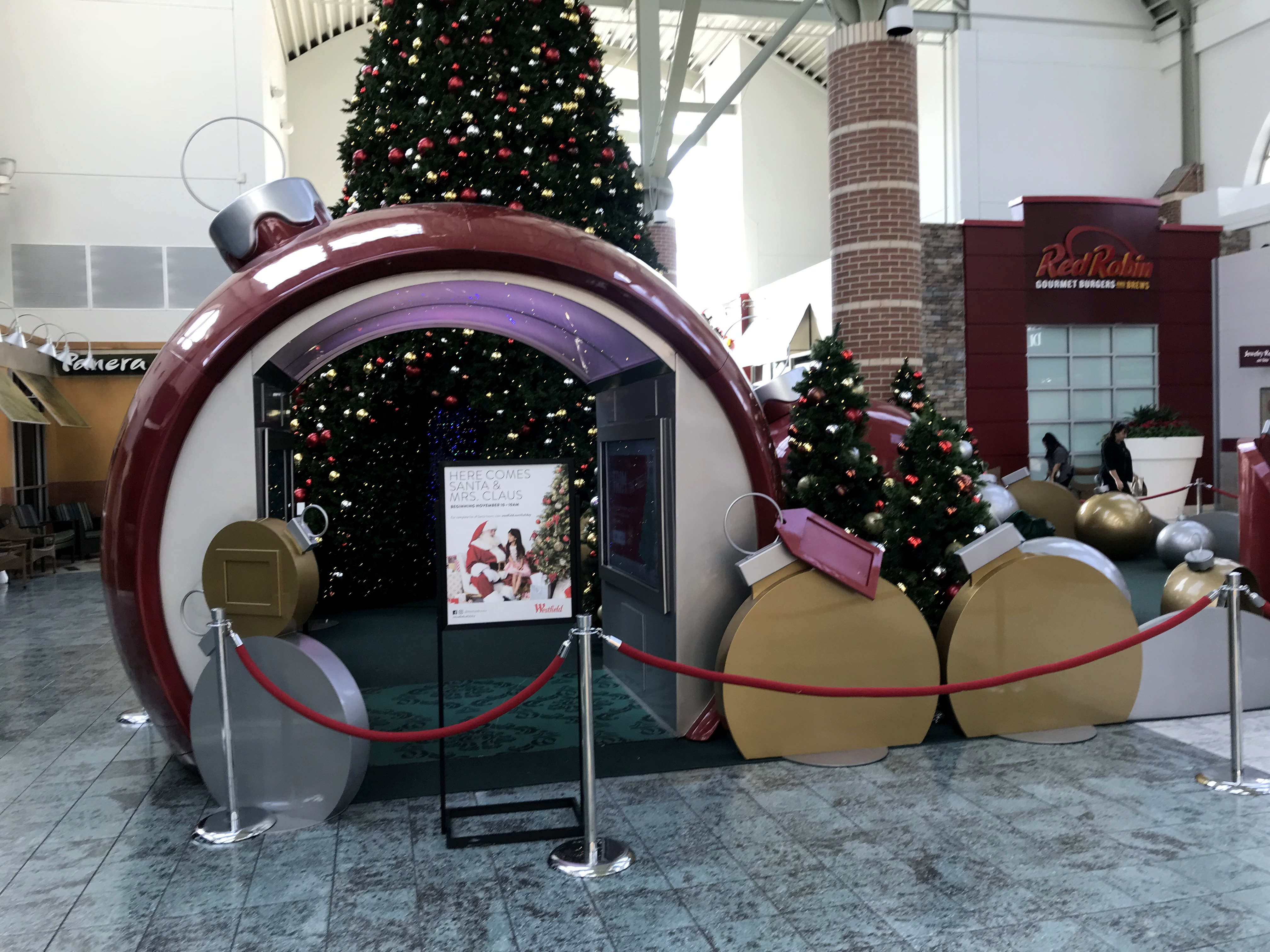 WASHINGTON PRIME
MDM has been working at one of Washington Primes locations for over 13 years. Installing their large two story set. Hanging drops, wreaths, and large decorative overhead pieces.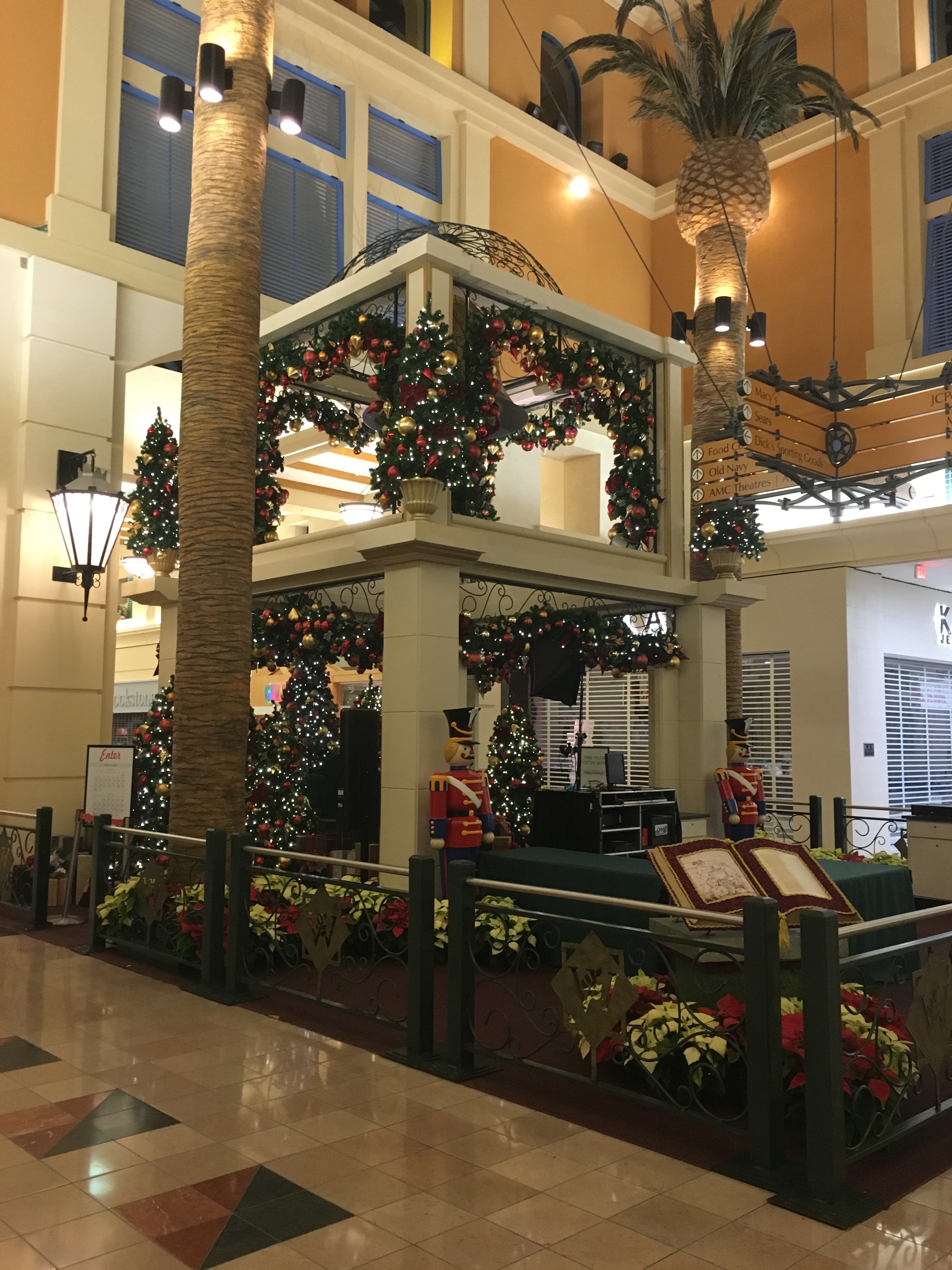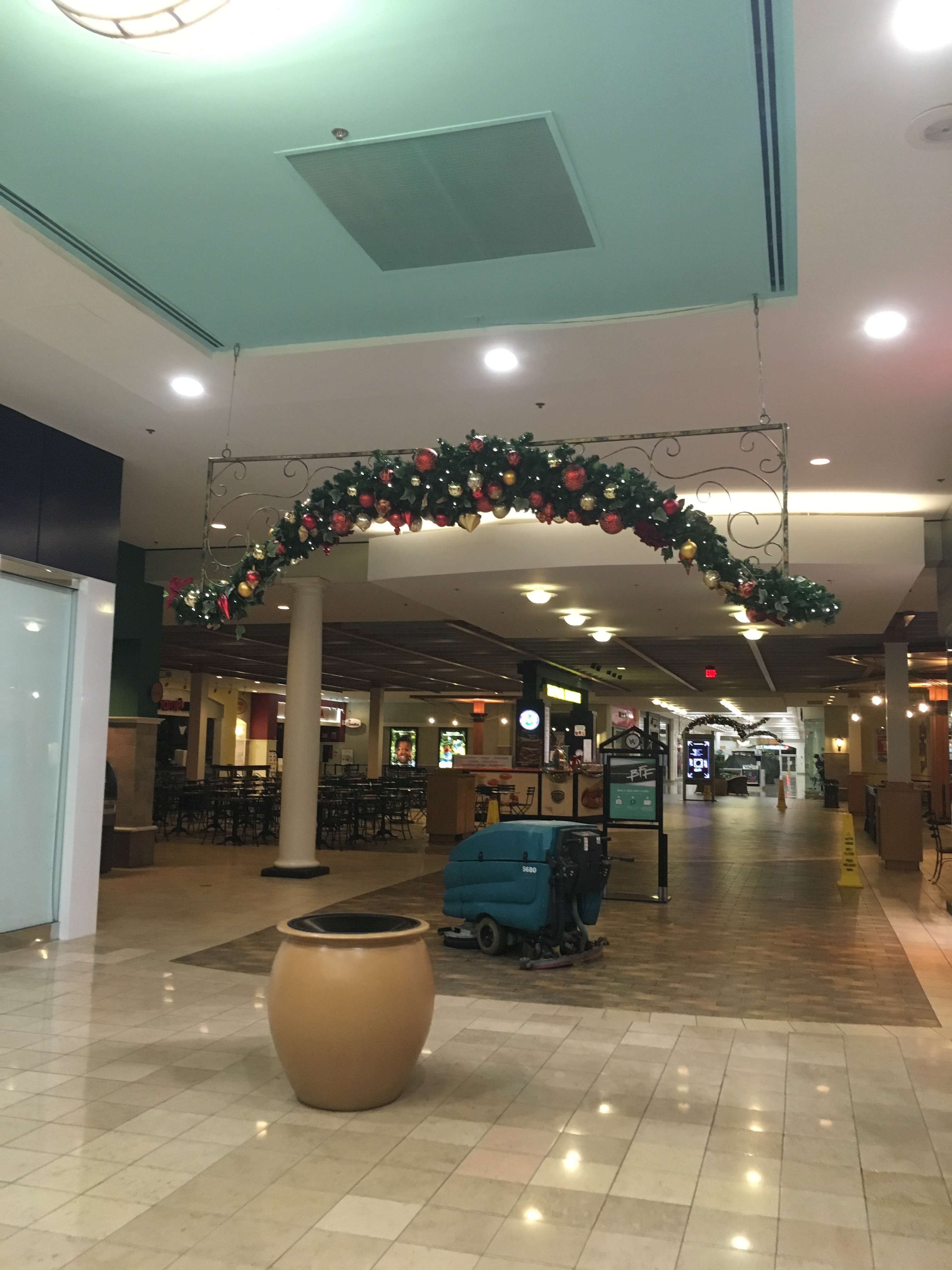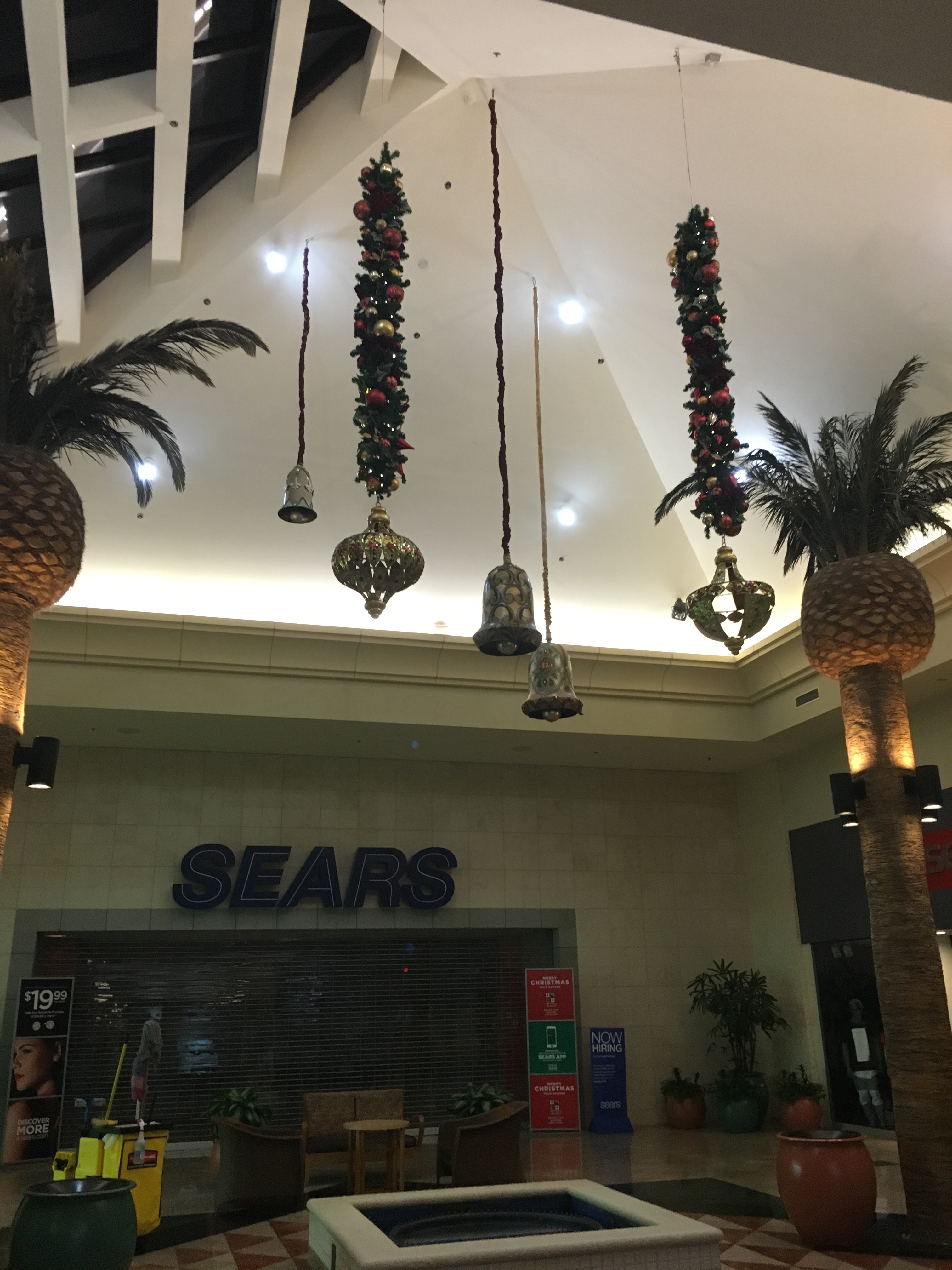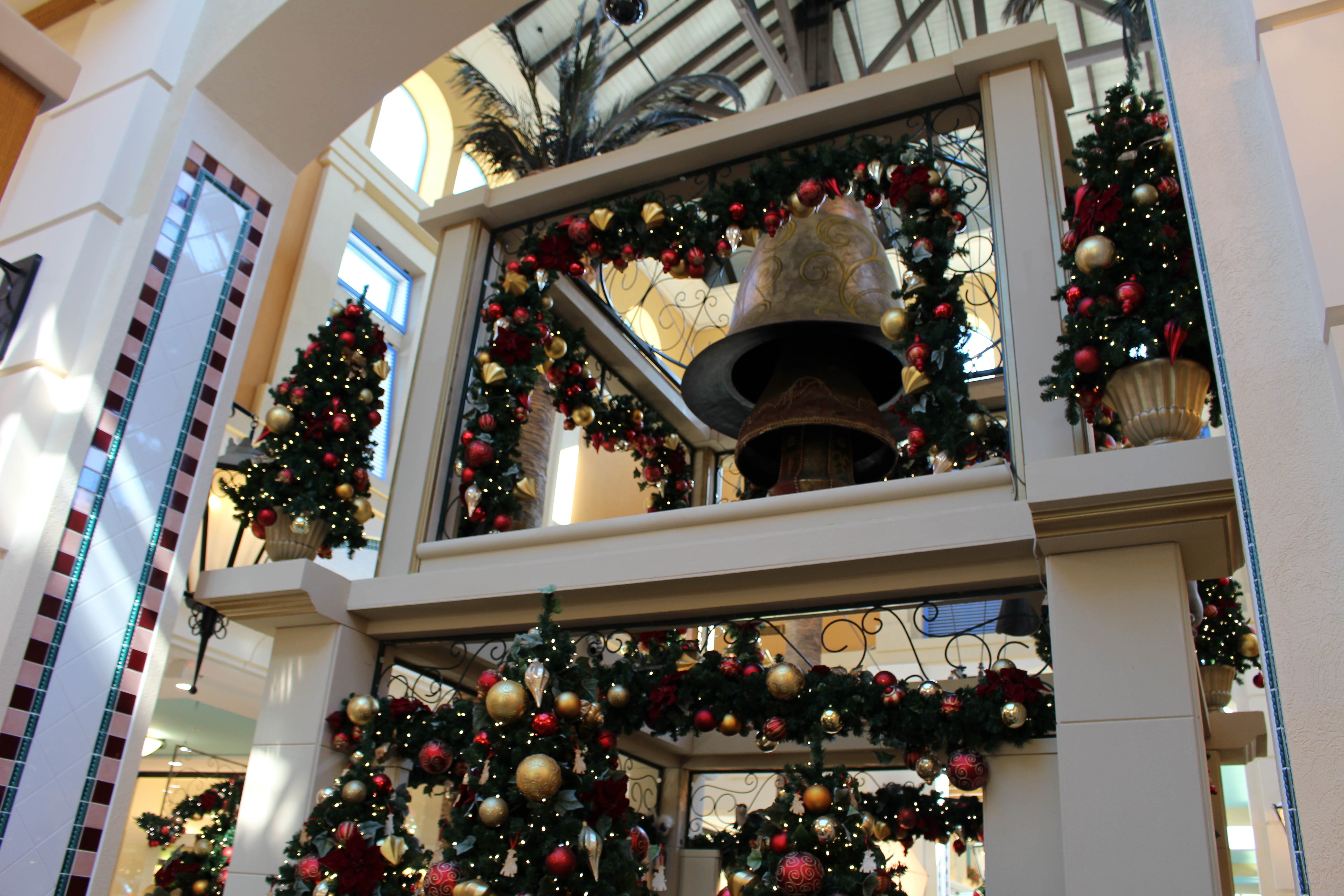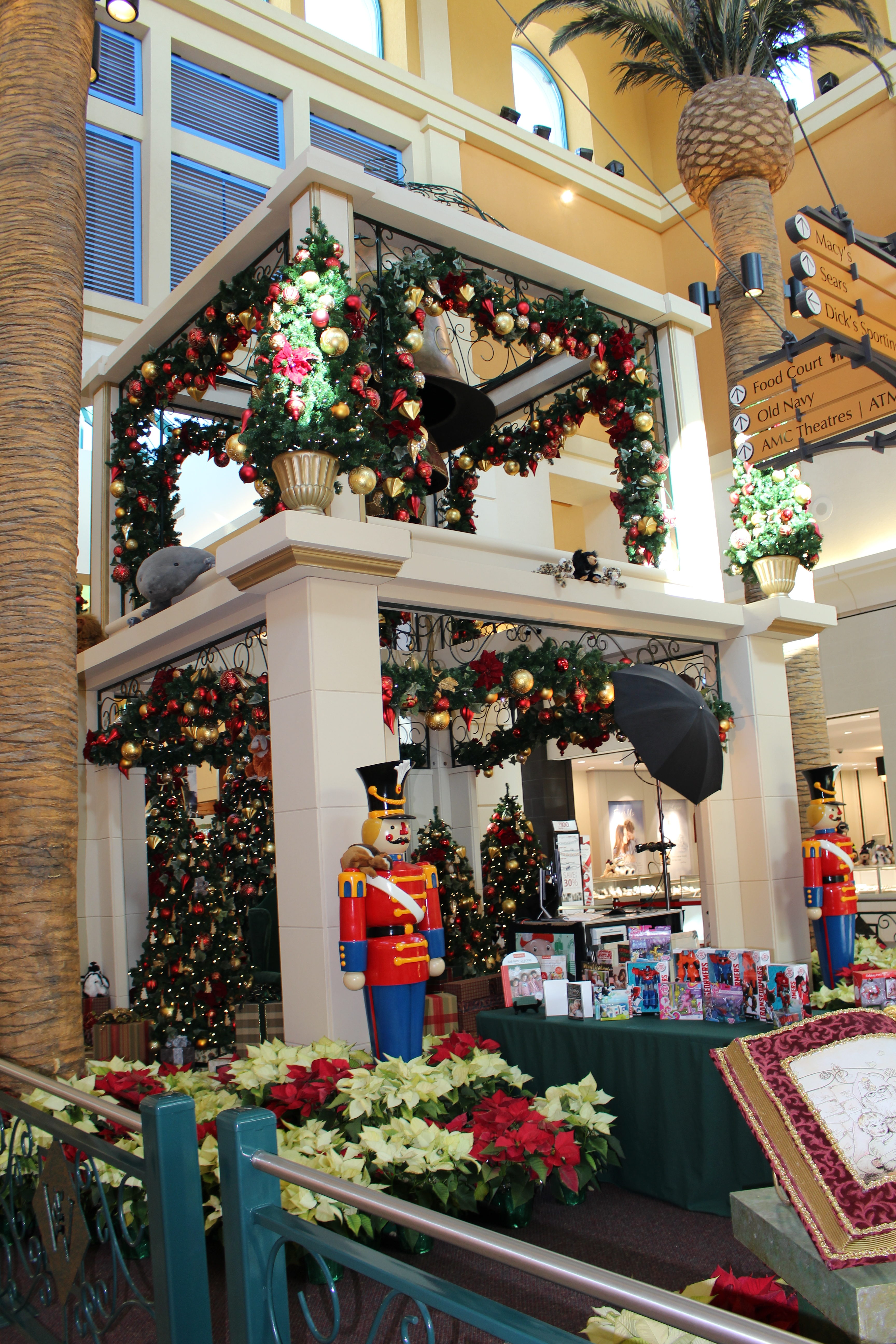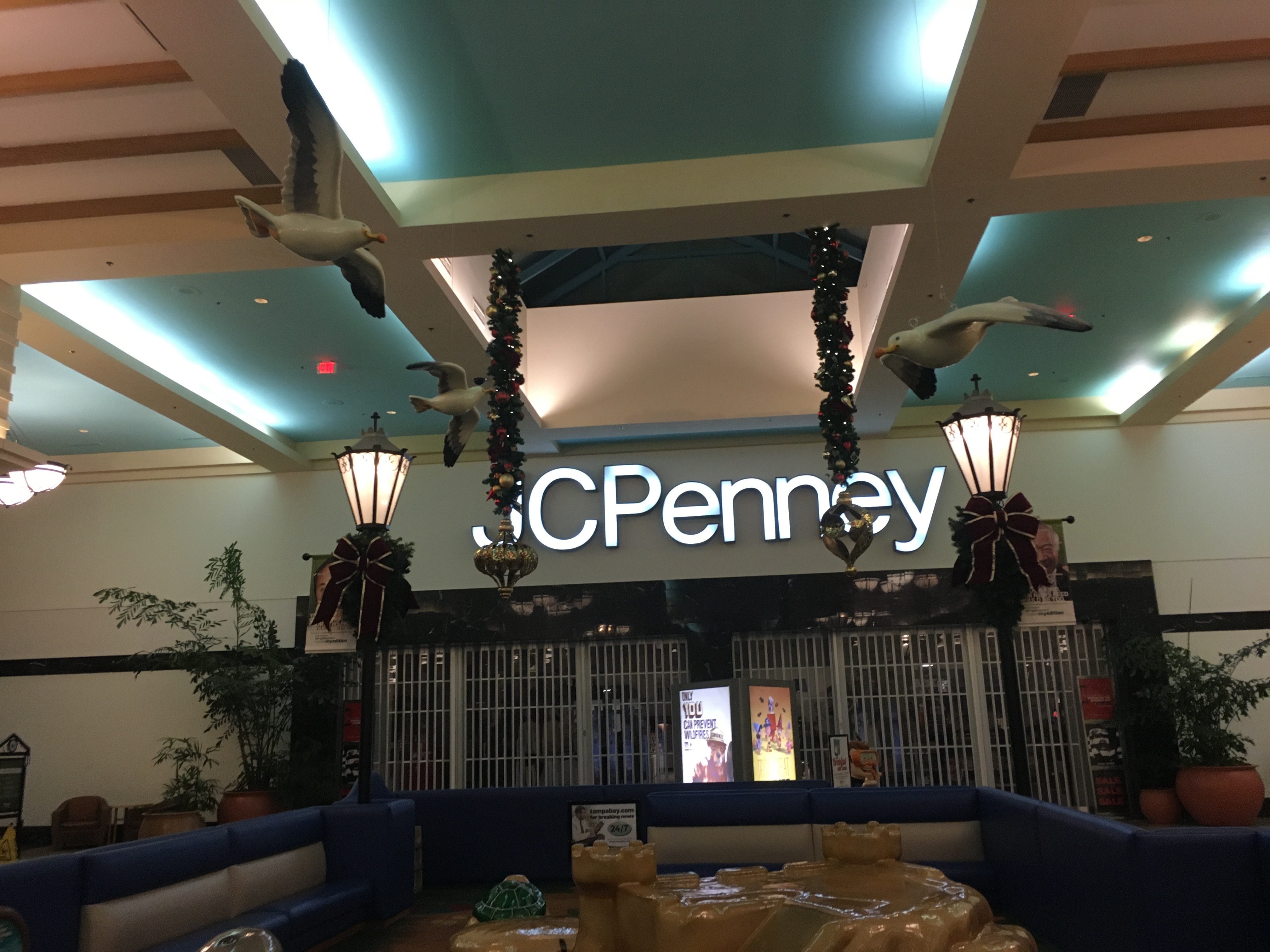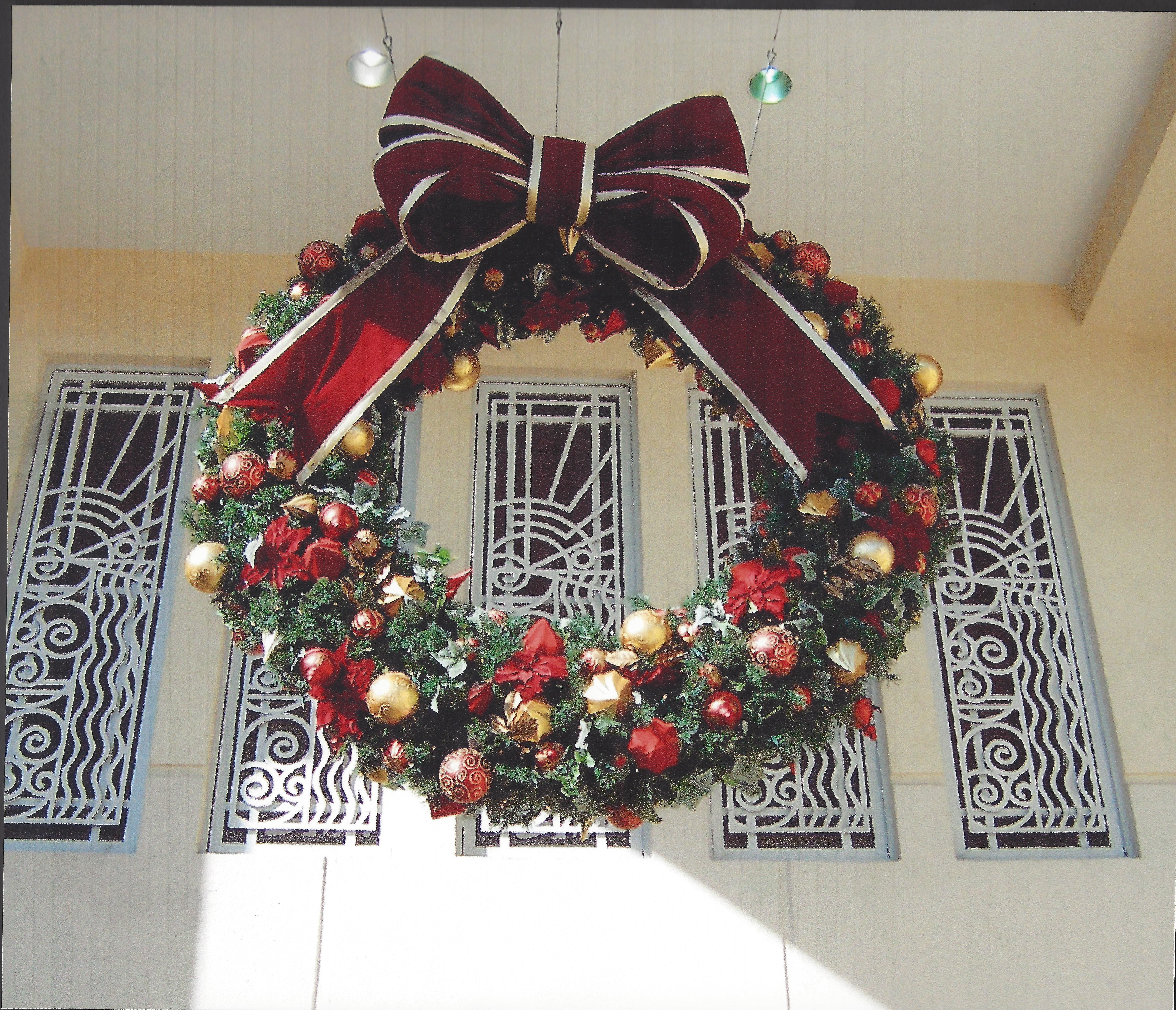 HOTELS/CASINOS
MDM has installed decor at multiple Hotels, Casinos, and Business centers across the US and in Hawaii. Designs ranging from your classic holiday to bold photo ops.